Clarification of Responsibility for the Bluffs HOA Perimeter Fence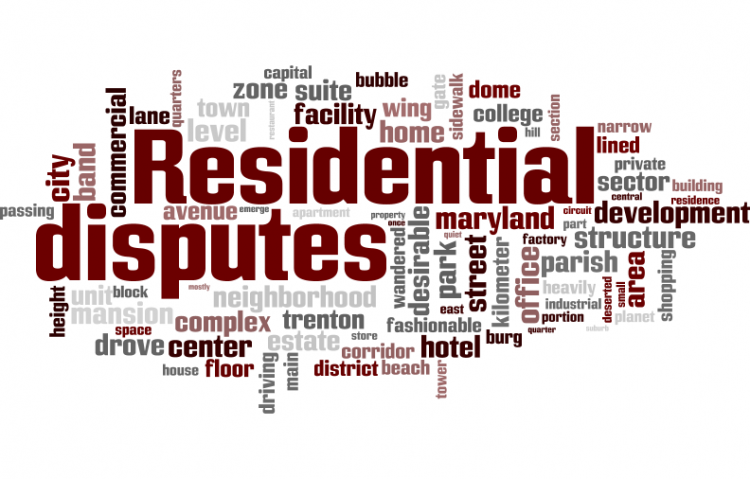 Target:

The Bluffs HOA

Region:
This petition is to clarify the wording in the covenents regarding responsibility for maintenance, repair and eventual replacement of the perimeter fence.

The developer had installed a cedar fence along the Southern border (Floyd Street), the western border (Luthern Church and Tower Avenue) and the Northern border (Cornell Ave.). The HOA board deam all the perimeter fence the responsibility of the HOA. However, a number of residents of the Bluffs HOA feel the portion of the fence boardering the Luthern Church is private property to private property and therefore the responsibility of the Church and effected homeowner.

The disputed section of the covenents reads as follows:

We, the undersigned, support a meaning of relevant covenant to be that if the individual homeowner does not take care of repairs, the HOA will and bill the homeowner.
Sign this petition