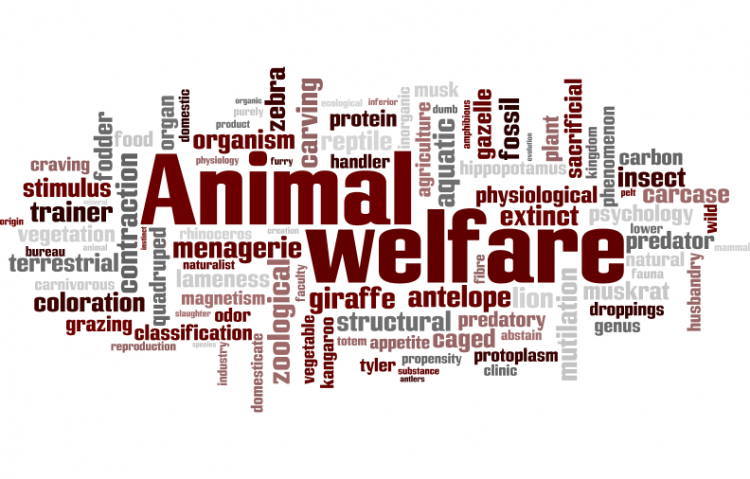 Target:

Chandler, AZ Police Department

Region:

Website:
The Maricopa County Sheriff's department have booked Sgt. Lovejoy with misdemeanor animal cruelty. Although the petition was not needed, I thank EVERYONE who signed, and supported this campaign.
Thank you all very much..
http://www.azcentral.com/community/chandler/articles/0905cr-dogcharge0906.html
Bandit's inhumane death was brought to my attention by the following link:
http://www.eastvalleytribune.com/story/95043?source=rss&dest=STY-95043
This article outlines a situation that occurred on 8/11/07 when an officer of the Chandler, AZ police department left his K9 in his police cruiser for 13 hours, resulting in the poor dog's horrible death.
Claims in this article state that the police officer was at the very most negligent, and only if found otherwise will he face punishment. So, this officer will at the very most get a slap on the wrist for his 'lost' state of mind.
I am starting Bandit's Petition in hopes that something more will be done for that poor innocent soul that needlessly died that hot summer day.
I, like many others find that officer Lovejoy's negligence is not only hypocritical, but punishable as well.
We, the under signed, call upon the Chandler Police Department of Arizona to prosecute Officer Lovejoy to the fullest extent.
We feel that his actions were negligent and reckless. Bandit's passing was due to Lovejoy's deliberate actions. Bandit was a living, breathing creature and deserves the same respect as human beings do.
The Bandit's Petition petition to Chandler, AZ Police Department was written by Bkyllo and is in the category Animal Welfare at GoPetition.
Bandit's Petition