Ban the burka and niqab in the UK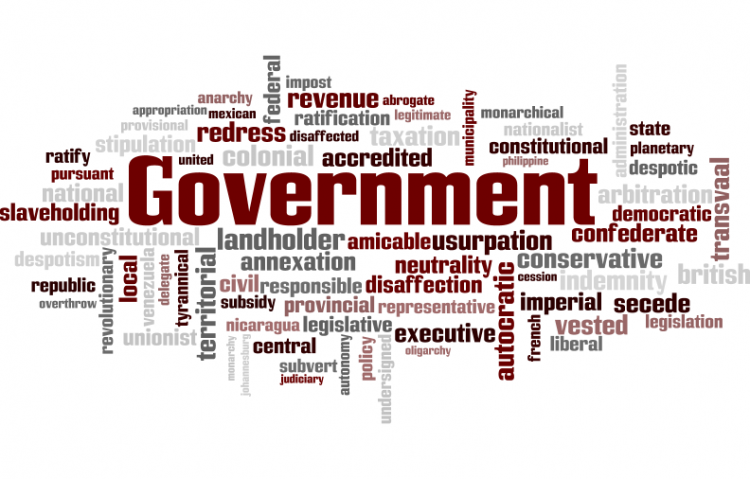 Target:

United Kingdom

Region:
Why should the Burka be banned in the UK?
• CCTV is invalid for criminals wearing the burka/niqab as you cannot see in CCTV the face or appearance of anyone wearing one;
• Criminals can use the burka/niqab as a disguise to stop police from recognising them and arresting them;
• If a motorcyclist enters a petrol station rushing to pay for their petrol to get to a loved one in an emergency at hospital they are asked to remove their helmet before they enter and pay, the burka/niqab is allowed to stay on whilst in the building, what's the difference?
• Terrorists can walk freely around the streets covering their face in a burka/niqab without the police knowing if they are following the right person when in a crowd as they could easily be mixed up;
• It is not a religious obligation if you do not wear the burka/niqab;
• Can you trust s person that you cannot fully see the face of?
• Public places should not allow the burka/niqab as it can make people feel uneasy and scared wondering who the person under the burka/niqab could be e.g a murderers, rapists and paedophiles etc;
• Why should we risk our own safety for other individuals to be given freedom?
• Why should they be at less risk if commiting crimes?
• Why should they be able to hide away?
• Why waste all that money on security?
Bring back public safety and bring the risk of crime down more! It's for your own sake and your families sake.
• £515,000,000 spent on CCTV by councils alone before February 2012 which is coming out of tax payers pockets without public houses, sports facilities etc forking out thousands for them to be installed.
We the undersigned request that the burka/niqab should be banned in public places for example restaurants, shops and shopping centres, schools, sports facilities, public houses within the UK to prevent the risk of crimes being committed and putting individuals at risk of not knowing or seeing whom the individuals are.
This is to also give police vital information when investigating crimes.
This should also be acted on so criminals cannot hide after crimes and ensure public safety.
You can further help this campaign by sponsoring it
The Ban the burka and niqab in the UK petition to United Kingdom was written by Reiss White and is in the category Government at GoPetition.
Ban the burka and niqab in the UK