Ban and Illegalize Pornography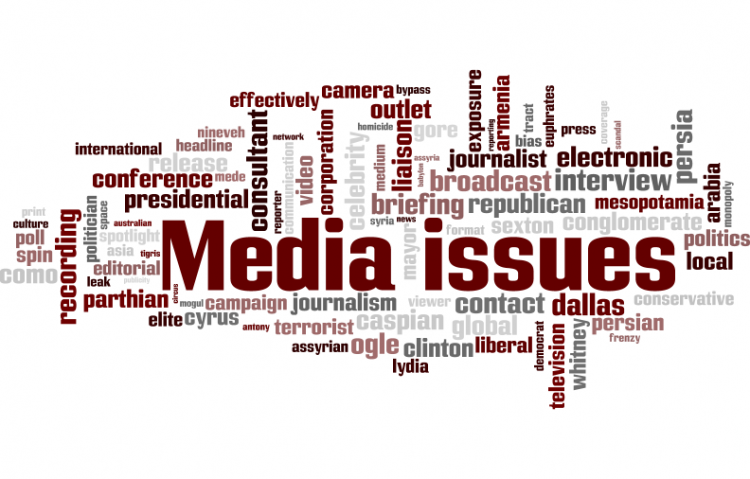 Target:

United States Congress

Region:
Pornography is prevalent everywhere in today's society. It should be illegal to produce, distribute, and to have possession of all pornographic media in all forms, including and not limited to print, video, and internet in the U.S. Those who argue that porn is harmless are uneducated on the effects of pornography and the damage it does to the user, the users surrounding relationships, and how the user views the opposite sex.
Pornography is proven to become addictive, causing users to become desensitized, causing them to seek out more perverse and more extreme types of pornography (including viewing aggressive behaviors and rape). Men who view pornography regularly have a higher tolerance for abnormal sexuality, including rape, sexual aggression, and sexual promiscuity.
Prolonged consumption of pornography by men produces stronger notions of women as commodities or as "sex objects." Pornography warps the mind and causes may physiological problems such as, self-esteem issues, question in sexuality, compulsion, perception, etc. Any recovered porn addict will stress the destruction porn takes on ones life and will share the struggles pornography caused them and what they went through emotionally, mentally, and physically.
Think of the younger generations, young girls thinking they have to act, look, and be treated in that manner. Young men objectifying these young women and treating them as such. In some cases this is already happening. Pornography needs to be stopped before it is too late. It is effecting both sexes presently and is gradually getting more violent and perverse, causing both men and women to lose respect for one another. It's Causing divorces, suicide, and crime. What will this world come to if this obscene destructive problem continues? Morality, love, trust, and peace has been greatly diminished by pornography.
I challenge you to stand up and no longer turn a blind eye to this destructive problem. Sign this petition, share it, be a voice. Help fight for this generation, and the ones to come. Banning pornography will be one of the best things to happen to this nation.
I request that the United States Congress ban and illegalize the production, possession and distribution of pornographic media in all forms, including and not limited to print, video and internet in the United States.
You can further help this campaign by sponsoring it
The Ban and Illegalize Pornography petition to United States Congress was written by Kari Williams and is in the category Media Issues at GoPetition.
Ban and Illegalize Pornography