Award Fremantle 4 points for St Kilda game Apr 30, 2006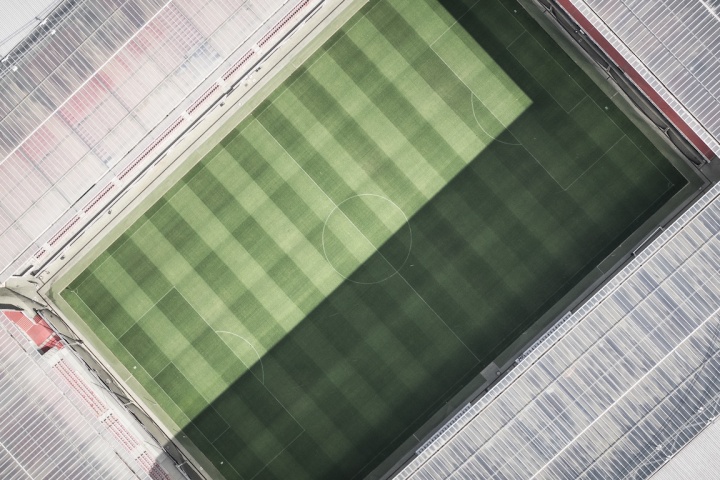 Target:

Australian Football League

Region:

Website:
May 3, 2006
Thanks and congratulations to all who signed...
From the AFL website: "Dockers win, 6:15:13 PM Wed 3 May, 2006, Matt Burgan, Sportal for afl.com.au
The AFL has awarded Fremantle the win over St Kilda, with the league's commission deciding after a special meeting on Wednesday that fairness must prevail."
Today we saw a debacle of the highest order at Aurora Stadium in Launceston, Tasmania in an AFL game between the Fremantle Football Club and the St Kilda Football Club.
At the completion of the game, the siren was blown with Fremantle leading by 1 point. Due to the siren being very low in volume, the umpire controlling the game claimed he didn't hear it, depsite the Fremantle players raising their arms in triumph upon hearing it, the St Kilda players dropping their heads in defeat, and another field umpire appearing to run in to rectify the error.
Play continued and in the ensuing confusion a St Kilda player scored a point before the game was officially brought to a close, with a draw being the result. Clearly the Fremantle Football Club were robbed of the win and were the true winners of the game.
We demand that the point scored by St Kilda be removed from the records and that the Fremantle Football Club be awarded the game and the 4 premiership points. In the ineterst of fairness and for the sake of preserving the integrity of the game and the AFL competition, this move is essential and must be irrevocable.
The following questions must also be answered for the public and supporters of AFL in Australia:
(i) How long was the final siren sounded for?
(ii) Did the Timekeeper sound the siren a second time?
(iii) When did the field umpire signal the completion of playing time?
(iv) If the field umpire did not hear the 2nd sounding why was the game stopped?
The integrity of this great game must be preserved and the correct club must be rewarded for its win in Tasmania.
The Fremantle Football Club must be awarded the win and the 4 premiership points for the Round 5 AFL game versus St Kilda in Launceston Tasmania, on Sunday 30th April, 2006.
The Award Fremantle 4 points for St Kilda game Apr 30, 2006 petition to Australian Football League was written by Sanya Franich and is in the category Football at GoPetition.
Award Fremantle 4 points for St Kilda game Apr 30, 2006