Asylum for all LGBTI refugees - Enforce the Equality Act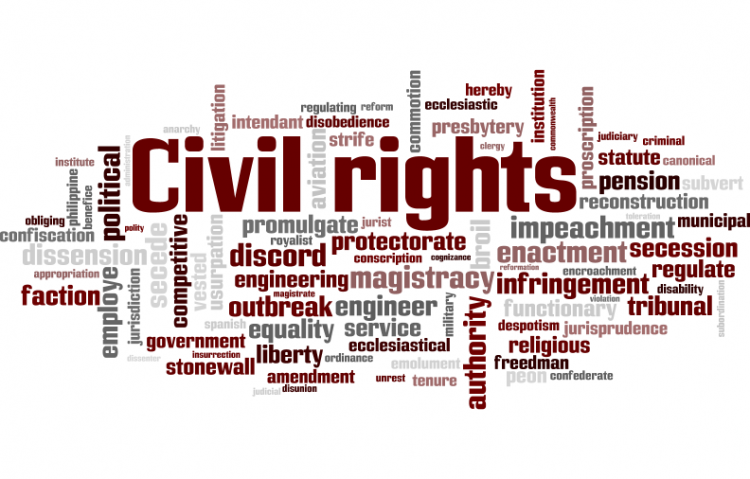 Target:

UK coalition government

Region:
Enforce the Equality Act and the Supreme Court ruling:
On 8 April 2010, United Kingdom Parliament passed the Equality Act 2010. This was a recognition that Britain's Black, Asian, Muslim, ethnic minority, immigrant and Lesbian/Gay, Bisexual, Trans and Intersex (LGBTI) communities are a permanent, growing and dynamic force in the life of this nation. The right to equality and respect that lies at the heart of this Act must be the right of everyone who lives, works or studies here: it is divisive, discriminatory and inhumane to deny equal treatment to anyone based on their country of origin.
Around the world LGBTI communities are waging a mounting struggle for liberation and for fundamental democratic and civil rights. In many of the world's poorest and most oppressed countries, LGBT communities, encouraged and inspired by the victories and rights won by sisters and brothers in western Europe and north America, are bravely and proudly refusing to be invisible any more, often in the face of fierce persecution. This is a global movement that crosses national boundaries.
Many LGBT people have had to come to Britain to seek asylum or as immigrants, in order to continue being open as the people they are and to continue the struggle. It is completely unacceptable that for years they have been denied the benefit of the rights secured by the LGBT communities in Britain, because of racist persecution by Britain's immigration and asylum system.
It is unacceptable that the immigration authorities routinely isolate asylum seekers from society by holding them in detention, and accuse asylum seekers of falsely claiming to be LGBT. It is unacceptable that a country that has just adopted an Equality Act, guaranteeing LGBT people equal rights to be open as who they are without facing discrimination, has been deporting LGBT refugees to the countries they have fled from and telling them to pretend to be someone they are not, by hiding their lesbian, gay male, bisexual or transgender identity.
Now the fight for LGBT asylum rights has scored a major victory. On 7 July the UK Supreme Court overturned this policy. The court ruled that it is a contravention of the 1951 Refugee Convention to return LGBT asylum seekers to their home countries on the basis that they could live 'discreetly' – i.e. conceal their identities.
This strengthens the earlier victory that was won on 19 May when Britain's Conservative/Liberal Democrat coalition pledged that "We will stop the deportation of asylum seekers who have had to leave particular countries because their sexual orientation or gender identification puts them at proven risk of imprisonment, torture or execution."
At the same time, however, the Government is cynically cutting the availability of legal aid to immigrants and asylum seekers. Unless we fight to reverse this decision immigrants and asylum seekers will be unable to avail themselves of the Supreme Court decision and the Government's promise: they will be at the mercy of the immigration authorities because they can't afford a lawyer. Only a united, collective struggle against racism and homophobia can defeat this policy and ensure the enforcement of the words and spirit of the Equality Act and the Supreme Court decision.
To that end we pledge to look for cases and conduct campaigns that set examples of using the Equality Act and the Supreme Court decision to the full and mobilising to implement them – e.g. by speaking the plain truth about racism and homophobia, demonstrating at tribunal and court hearings, opposing immigration raids on campuses or in workplaces, stopping deportations, and organising speak-outs to expose discrimination and empower our communities.
We demand that the Coalition Government:
1. Rigorously enforce the Equality Act and the Supreme Court decision;
2. Stops the immigration authorities' discriminatory treatment of LGBTI asylum seekers.
3. End the detention of asylum seekers & immigrants;
4. Restores Legal Aid - guaranteeing free, independent, quality legal representation for all asylum seekers and immigrants.
You can further help this campaign by sponsoring it
The Asylum for all LGBTI refugees - Enforce the Equality Act petition to UK coalition government was written by Movement for Justice and is in the category Civil Rights at GoPetition.
Asylum for all LGBTI refugees - Enforce the Equality Act