Ashfield No Bedroom Tax Evictions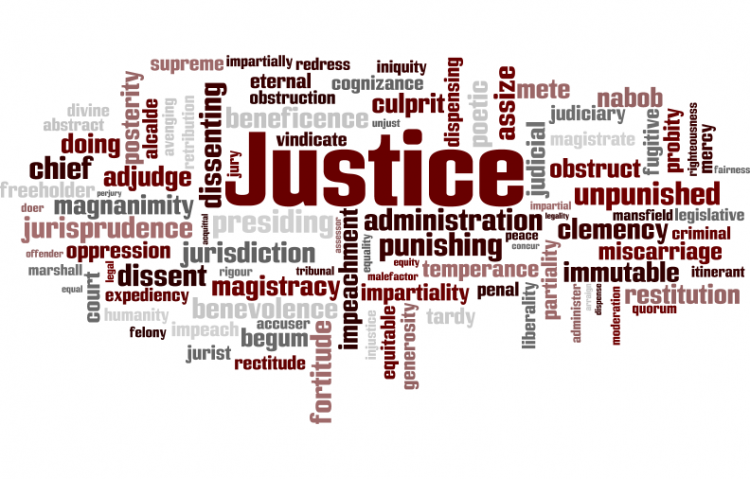 Target:

Ashfield District Council and Ashfield Homes Ltd

Region:
The Bedroom Tax, which started in April 2013, is a tax on tenants on low incomes needing to claim housing benefit in order to be able to pay their rent. Added to the background of widescale cuts already affecting the poorest in society, the Bedroom Tax further attacks poor and vulnerable people by snatching 14% or 25% off their already tiny incomes.
For Ashfield social tenants this brings an increased risk of eviction and homelessness as things stand.
This is an attack not just on those unlucky enough to be unemployed in the current economic climate it also affects those with jobs - in the past few years approximately 90% of new Housing Benefit (HB) applications have been from people with jobs!
Contrary to the political rhetoric blaming claimants for being 'greedy', the high cost of Housing Benefit is due to landlords charging very high rents and employers paying very low wages. Politicians claim that the Bedroom Tax is about cutting the 'welfare bill' and reducing homelessness, but if those were genuine aims the government would re-introduce rent controls and build more council houses. Instead of these simple and fair measures, the Bedroom Tax further impoverishes the poorest people and paves the way for further privitisation and landlord profits.
Ashfield Homes Ltd and Ashfield District Council can choose to evict tennants falling into arrears through Bedroom Tax or choose instead to assist them in various ways:
We, the undersigned, therefore call upon the individual employees of Ashfield District Council and Ashfield Homes Ltd and their employing organisations to publicly state a policy of refusing to evict any social tenant for rent arrears caused by the Bedroom Tax.
We ask the organisations to refuse to discipline any employee acting to defend social tenants from eviction.
We call on the organisations to publicly demand central government to Axe The Bedroom Tax as the tax is regressive in that it punishes those least able to afford it, and it is unfair in that it punishes poor and vulnerable people for an economic crisis which they had no part in creating.
We further call on both organisations to find creative ways of avoiding the tax such as reclassifying bedrooms so they are no longer counted as bedrooms.
We ask the organisations and employees (in their personal capacity) to publicly support wider campaigns to Axe The Tax.
You can further help this campaign by sponsoring it
The Ashfield No Bedroom Tax Evictions petition to Ashfield District Council and Ashfield Homes Ltd was written by Anonymous and is in the category Justice at GoPetition.
Ashfield No Bedroom Tax Evictions