Allow Vickie Dywer to rescue more animals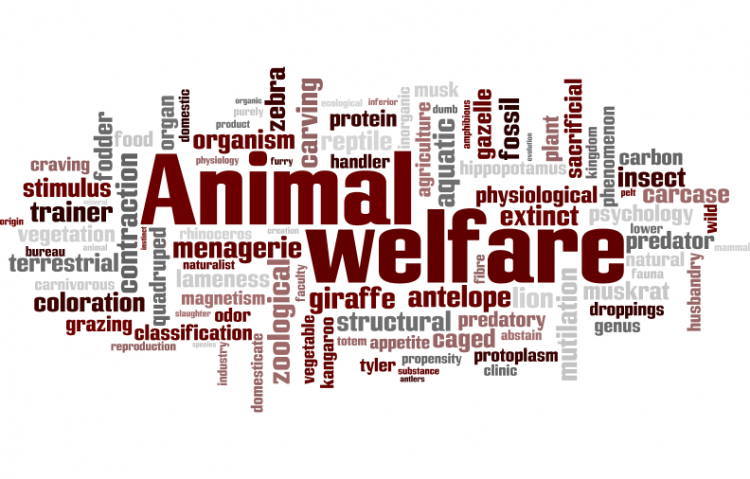 Target:

Kempsey Shire Council

Region:

Website:
Vickie and her Partner Justin work tirelessly to save and re-home animals and ask for little to no help or funding.

Vickie and Justin 40+ animals (Cats, Kittens, Dogs, Puppies, Horses, Birds, etc) have been rehomed, (including the loving Cat purring on my shoulder right now) this year alone. With out them most of these animals would more then likely no longer be with us, Today (17/07/2013) Vickie and Justin were approached by a Kempsey Council Ranger telling her that if she did not re-home 8 of her 10 dogs they would be seized, we don't think this is right, if Vickie and her family did not help these animals in the way they did, the Rangers would have a lot worse of a problem on their hands.

PLEASE sign the petition and share with your friends, so we can get past the politics and worry about helping the animals!
We call on Kempsey Council to re-think giving Vickie Dwyer a limit on how many dogs she is allowed as she nor her family are harming these pets.

Please grant her the ability to continue her generous ways of helping those who can't help their selves.
Sign this petition