Add Sidewalk on Manor Way to 164th St SW
Manor Way Residents

Closed on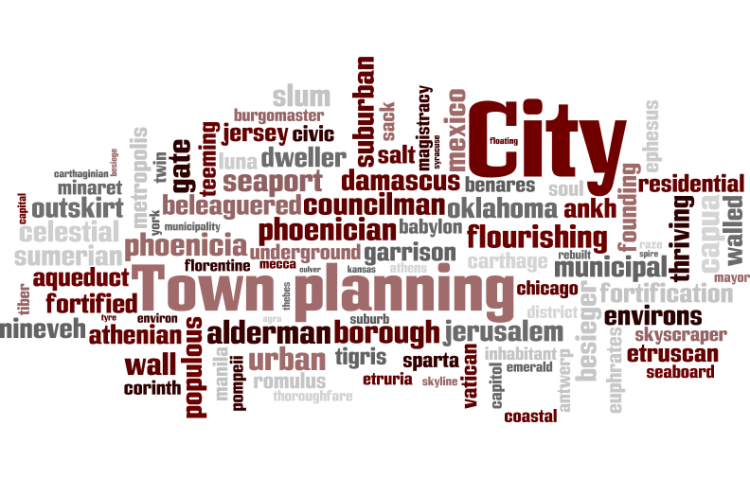 Target:

Snohomish County Council

Region:
Thanks to everyone who signed the petition to add a sidewalk to Manor Way.
The petition was submitted to Council member Stephanie Wright on October 21, 2012 with a copy to Council Chair Brian Sullivan.
The sidewalk has been added to the 6-Year TIP and is now an official project.
The petition is now closed.
THE PETITION IS CLOSED AND HAS BEEN SUBMITTED TO SNOHOMISH COUNTY. PLEASE CONTACT SNOCO COUNCIL FOR STATUS OF PETITION. COUNCIL MEMBER STEPHANIE WRIGHT AT 425-388-3494
------------------------------------------------------------------
Dunhill Terrace is a new development with about 139 units. The community sits North of 164th St SW along Manor Way and has seen a lot of growth, especially within the last year, and with that an increase in automobile and pedestrian traffic. Currently, pedestrians are forced to walk in the travel lanes of Manor Way to avoid the ditches and vegetation that come to the edge of the roadway. (Video of road at end of preamble). Manor Way residents are also concerned for the safety of the elementary school children that catch the school bus at the corner of 156th and Manor Way.
The Swamp Creek Park and Ride is a just a few blocks from Dunhill Terrace (even closer for those who live closer to 164th St SW). Because of the safety concerns, many of us who commute and utilize Swamp Creek Park and Ride are forced to drive this very short distance and not walk. Many residents also would like to walk to the nearby Fred Meyer and other retail establishments near the corner of 164th St SW and Manor Way.
Recently, it was announced there is the possibility of having fees imposed by Sound Transit for parking in the Park and Rides. This may force commuters to choose between walking along Manor Way, thus risking their personal safety to make it to work or incurring an extra expense to maintain safety and contributing to the parking congestion problem by driving their personal vehicles the short distance to the Swamp Creek Park and Ride.
Here are a few reasons why installing a sidewalk along Manor Way can improve our community:
• Safety for Pedestrians "Annually, around 4,500 pedestrians are killed in traffic crashes with motor vehicles in the United States. Pedestrians killed while 'walking along the roadway' account for almost 8 percent of these deaths"
walkinginfo.org/pedsafe/crashstats.cfm#areatype
• Increase Housing Values by improving Walkability Score. "Multiple independent studies have demonstrated that above-average walkability correlates to increased housing values"
en.wikipedia.org/wiki/Walk_Score
• Less cars parked at local Park and Ride
seattletimes.nwsource.com/html/localnews/2018763016_soundtransit25m.html
• Other benefits include: Economic, Health, Environmental, Reduced Crime Risk
healthbydesignonline.org/documents/HbDFSSidewalks.pdf
Videos of Manor Way while Walking-
We, the undersigned homeowners, residents, and petitioners, request Snohomish County to add sidewalks from south of 15720 Manor Way to 164th St SW, in order to maintain safety for pedestrians, increase housing value within the unincorporated area of Snohomish County, reduce the risk of crime and build a better community.
The Add Sidewalk on Manor Way to 164th St SW petition to Snohomish County Council was written by Manor Way Residents and is in the category City & Town Planning at GoPetition.
Add Sidewalk on Manor Way to 164th St SW