Stop Websites from Posting Your Private Information without a True Cause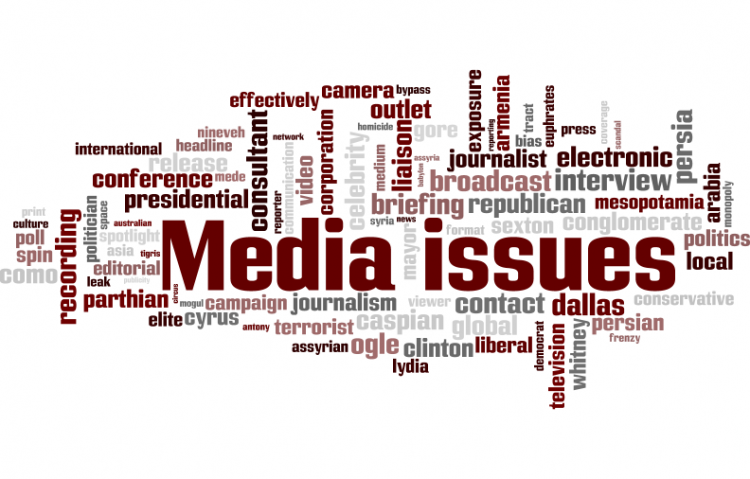 Target:

Blockshoppers.com

Region:
Blockshoppers.com is a website that poses themselves as a part of the media giving them an opportunity to post your name and home address to anyone visiting their website.

All one has to do is put your name in the search engine and pops up your personal residence. Although they are supposing to say they are providing information about real estate property for selling purposes, your property does not even have to be up for sale to be listed on their website.

Blockshoppers.com uses the fact that these are public records are accessible to anyone. The fact is that when someone is in search about a piece of real estate, they do not look it up by the person's name, but by the address.

A serious real estate agent will be willing to go to the courts and find the information they need, but not some crazed person who may want to harm you.
We, the undersigned, call Blockshoppers.com to not allow home owners' names to populate personal addresses on their website.
Sign this petition