Support the campaign for entertainment agency licensing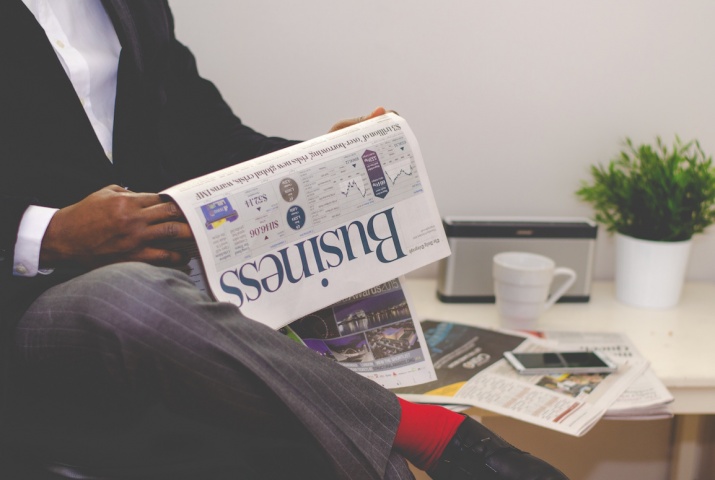 Target:

Vince Cable, Secretary of State for Business Innovation and Skills

Region:

Website:
Since 1995 there has been no requirement for agents/agencies operating in the entertainment industry to be licenced. BECTU, Equity and the National Association of Supporting Artistes Agents believe this situation leaves performers, artistes and other entertainment workers vulnerable to exploitation.

It is a fact that some agents make promises they simply cannot keep - fame, fortune, regular work and easy money - when the reality is that people keen to work in the sector are charged upfront fees the cost of which is never recouped. Current legislation does not go far enough to protect the innocent and the vulnerable. With the government's help some of the worst abuses can be curbed.

To find out more about the organisations responsible for this petition visit:

BECTU - www.bectu.org.uk
Equity - www.equity.org.uk
NASAA - www.nasaa.org.uk
We, the undersigned, support the call for the Department for Business, Innovation and Skills to examine the case for the re-introduction of licencing for agents in the entertainment sector.
Sign this petition