Change NHS care for bereaved parents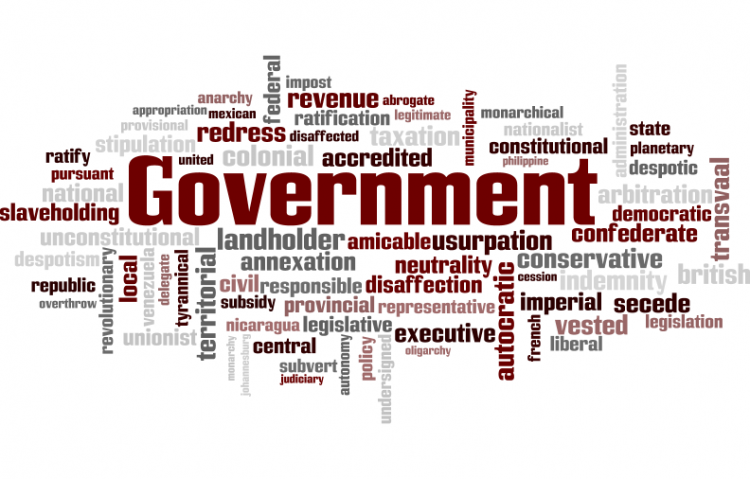 Target:

10 Downing Street

Region:
Have You Ever Lost A Child ? 


Well we have. The care some of us have received from the NHS is lacking in so many places we believe that this should and must be put right.

The majority of mothers of still born babies are left on delivery wards. 

To under go the emotional heartache of hearing the joyous celebration of other families as they welcome to the world their new arrival is unbearable to those who have just lost their baby.

Mothers and fathers of babies lost under 24 weeks are left with nothing to remember their babies by, as it is classed as a miscarriage.

After care counselling is not always available or there is an extremely long waiting time. Bereaved parents need help immediately after their loss.

Medical staff need to READ peoples notes thoroughly to stop the heartache of the mother having to explain over and over again what has happened.

Better training on this area to be given to all medical staff.
We the undersigned call on the government to change the care received by bereaved parents and their extended families from the NHS.


A universal standard of care to be attained by all Hospitals.


Better training for medical staff, part of which is given to them by bereaved parents.


A system to be put in place on your medical notes, that show you are a bereaved parent, so medical staff are aware of this.


A separate room to be offered for those who request it away from the new mums.


A certificate of life offered to those who are not allowed any other legal document.


More counsellors made available to help people through their grief.
Sign this petition