Stop Tattoo Discrimination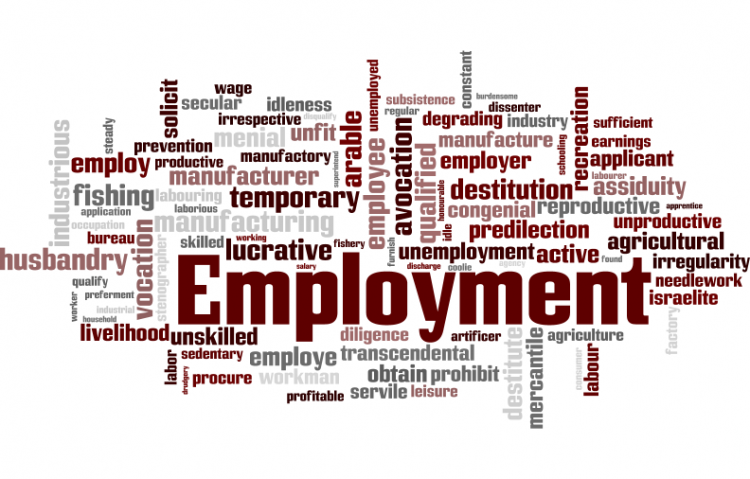 Target:

Government/State Law

Region:
Businesses can decide whether to hire someone due to tattoos.

I think this should be a form of discrimination due to the fact that just because people have tattoos doesn't mean they're bad people or incapable of doing a job.

In this generation it's all about body modifications and a lot of people could be denied their dream careers just because of some art work on their body.
We, the undersigned, call the government/state law to make it illegal to deny a person work due to a tattoo(s).
Sign this petition