Yes2Education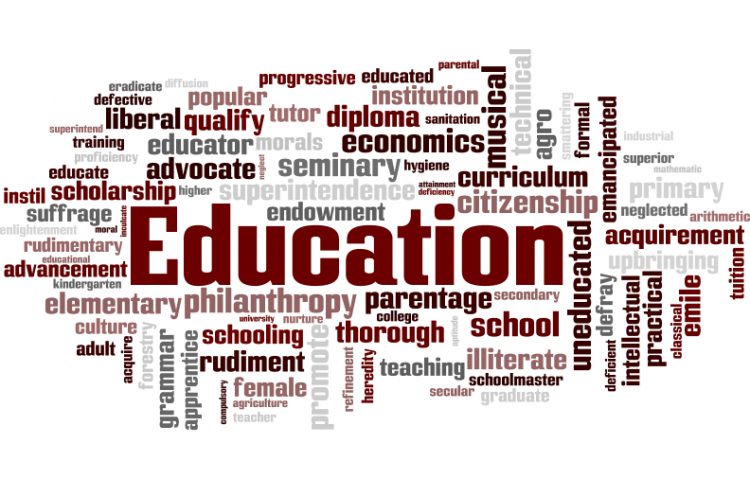 Target:

tmathiane@gmail.com

Region:
There is no doubt that South Africa needs to educate its children, says Mr. TD Mathiane, Founder of TCSI.
Some people don't understand how much difference a good education makes. It opens your eyes to a wider world. It helps you understand things you never understood before. It gives you opportunities for a better life that you would never have had without the education.
The right to a basic education is guaranteed in the Constitution of the Republic of South African [section 29(1)] since 1996. The South African Schools Act (1996) [section 3(1)] made it compulsory for all children to attend school from the first school day of the year in which they reach the age of 7 years until the last school day of the year in which they reach the age of 15 or the end of Grade 9.
This framework legislation embodies the South African government's commitment to the access goal in the 'Education for All' Dakar 2000 Declaration.
We Take a child to school initiative (TCSI), call to all South Africans, to bring alive the spirit of Ubuntu; the African philosophy that embodies collectiveness "I am because you are".
'Knowledge is power', this power can only be obtained through education.
Our country is currently facing a problem of children being out of school, most of them are out because of drugs and alcohol abuse, poverty, crime but most importantly they are out of schools because "we" the people of South African are failing to care for one another, the culture of individualism/competitiveness among people is killing our nation.
We call on communities/societies to unite in fighting illiteracy. How?
Firstly by making your voice heard by signing this petition, as it wil be taken further to all relevant stakeholders such as; the government(department of education), the media to elicit a nation wide debate about the issue and bring awareness to the people, communities as a global scale, schools at all provincial levels. I belive that this is the first step to a greate endevour in advocating for education and at the same time fighting crime and all sorts of abuses, lets face it most of the kids do not go to school due to the some of the issues I have just mentioned.
With your support this innitiative will make a difference and most importantly better peoples lives.
You can further help this campaign by sponsoring it
Yes2Education