Working Together for Peace and Unity in Luton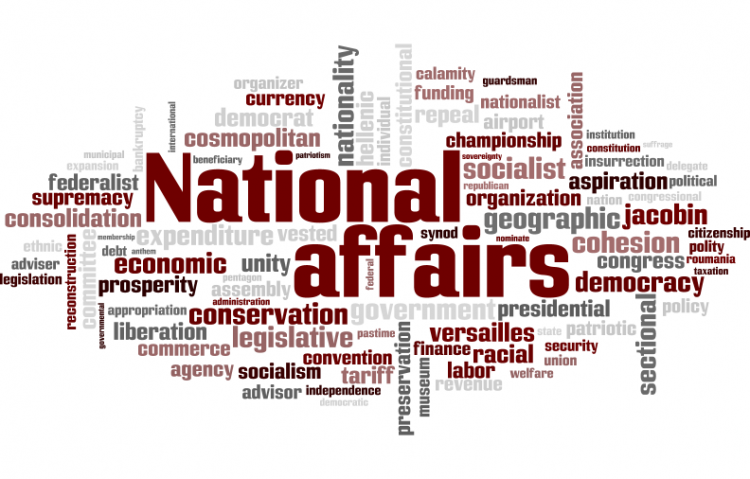 Target:

UK

Region:

Website:
At a meeting hosted by Churches Together in Luton (CTL) and Luton Council of Mosques (LCoM) on Wednesday 13th May 2009, Muslim and Christian leaders in Luton called for peace and good neighbourly relations in the face of the activities of those who would challenge the peace of our town.
We signed the following statement as a commitment to be good neighbours, and as an invitation to others to join us. We are asking our representatives in national and local government to join us or to support us in that commitment, as well as all candidates running in the June 4th elections for the Eastern England seats in the European Parliament. We call on the media to acknowledge and respect that commitment, and to work with us to report on the efforts to build peace and unity in Luton.
In making this statement we recognise the differences there are between our faiths, but we choose to build on those things which unite us. Most importantly, the call to love God and love our neighbours is central to each of our Holy Scriptures. Together with others working for good interfaith relations in the town, we will do all we can to support the building up of common ground between us. We are aware of all the challenges we face, separately and together, especially in the time of economic hardship. We seek to respond to those challenges in friendship and cooperation rather than through prejudice, hatred, racism and religious intolerance.
We are now calling on others in Luton and beyond to join us or support us making this same commitment.
Names, email addresses and any other contact details given here will be kept private only be used for the purposes of PeaceInLuton.
You may wish to join the Facebook group Working Together for Peace and Unity in Luton
In recent weeks Luton has again been seen in the media as a place of Islamic extremism and rising nationalist extremism. Yet the reality is that these are small extremist groups, and do not represent the majority of the community.
As Muslims and Christians in Luton we are committed to grow in understanding of each other and to work together for good. In doing so we are inspired and challenged by words that lie at the heart of each of our Holy Scriptures, where we are commanded to love God and love our neighbour. As neighbours in this town, we need to discover the things that unite us, and celebrate those. Where we are different we are committed to seek understanding and trust, rather than resorting to hatred and strife. Let us respect each other, be fair, just and kind to one another and live in sincere peace, harmony and mutual goodwill.
In this time of tension we are calling for people of all communities and every area of life in Luton, and especially those elected to local and national governments, and all candidates in the upcoming European elections to join us and support us in this task.
Please note: In addition to the signatures obtained online we hold at last count 110 signatures on paper.
You can further help this campaign by sponsoring it
The Working Together for Peace and Unity in Luton petition to UK was written by ReconciliationTalk and is in the category National Affairs at GoPetition.
Working Together for Peace and Unity in Luton