Wokingham Borough Council Should Reinstate Dog Waste Bins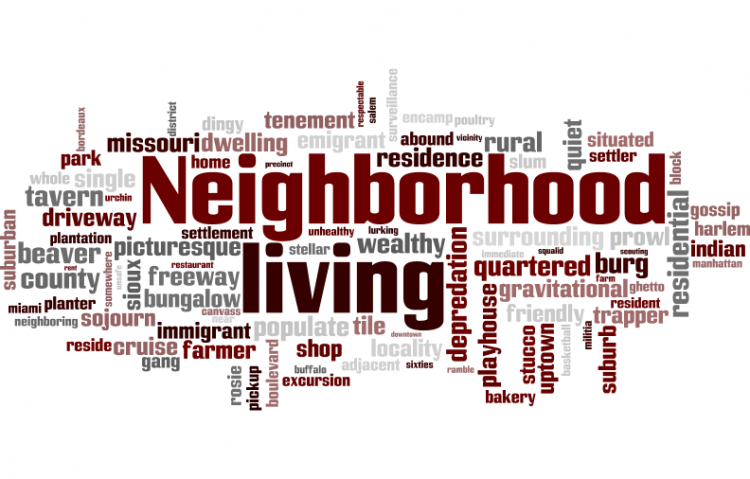 Target:

Wokingham Borough Council

Region:
Wokingham Council recently removed 245 dedicated dog waste bins across the borough.
We fully understand the council needing to cut back costs and do not doubt the financial pressure put upon them in this present climate, but having invested in the bins over the years and seeing the benefits of dog owners using these bins (thus keeping our parks and streets far cleaner and more pleasant a place to walk and use for recreational purposes), We do not believe this budget saving practice has been thought through or it's consequences fully comprehended.
Our main arguments against this decision are:-
1. Dog walkers are now expected to put their dog waste bags into public litter bins which are not all lined and do not have fully enclosed lids.
The purpose designed dog bins had both lining collection bags and lids operated by a foot pedal – presumably for health and sanitary reasons.
2. Dog bins are designed for dog waste disposal. To ensure a bag of dog waste makes it's way to the bottom of a bin the lid needs to be opened wide thus ensuing the dog waste is able to be dropped straight in, otherwise it can just rest on the inside of the bin clogging up the opening with just a few dog bags.
3. Not everyone ties the tops of their dog waste bag or ensure their bag is fully in the bin – without a plastic bag within the bins and a lid to ensure all bags are contained, there is a high risk of spillage resulting in offensive, unsightly, contaminated waste around the top, sides and base of the bins.
4. How many people are going to be as keen to put their rubbish into a bin that holds and is possibly overflowing with dog waste bags?
5. How many parents are going to encourage their children to put their rubbish into a public bin knowing there is a high possibility that bin holds dog excrement?
6. The heightened risk of Toxocara infections caused from hand to mouth contact, from using public litter bins apposed to bins which are used solely by dog owners for the disposal of dog waste?
7. Over the years these bins have been strategically placed close to paths for those winter months to encourage dog walkers to dispose of their waste when fields are muddy. Many public litter bins are not as accessible by paths and are more strategically placed to encourage the disposal of litter for residents participating in picnics, general leisure, football & other recreational activities.
8. Already bins are stinking. With the summer approaching, smells from bins will get considerably worse and infestation from flies could create further health risks.
This decision not only effects dog walkers, but all men, women and children who live in the borough, want to live in a clean neighbourhood and care about our community, day to day living standards, health and hygiene.
PLEASE SIGN OUR PETITION TO WOKINGHAM COUNCIL TO TAKE ACCOUNT OF RESIDENTS VIEWS IN THIS MATTER AND REINSTATE ALL 245 DOG BINS.
You can further help this campaign by sponsoring it
The Wokingham Borough Council Should Reinstate Dog Waste Bins petition to Wokingham Borough Council was written by Sharon Connolly and is in the category Neighborhood Living at GoPetition.
Wokingham Borough Council Should Reinstate Dog Waste Bins