White Rose of Athens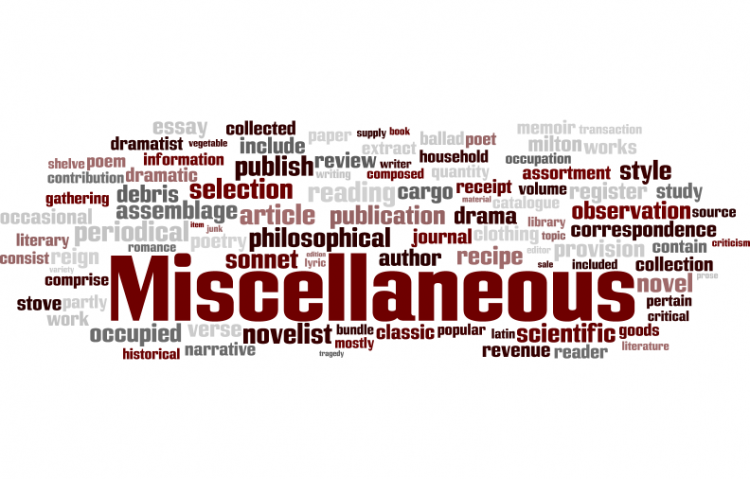 Target:

Heads of Sovereign States in Europe

Region:

Website:
Two crises are being played out in this confrontation between the Troika (comprising EU, ECB, and IMF) and the Greek government. The crises are different aspects of the same coin.
One issue is economic and is central to the neo-liberal strategy of austerity. It can be summarised as: fiscal policy has to follow the rules and debt has to be serviced. This regime wants economic policies to follow strict rules because it distrusts democratic decision-making.
The second issue is that all attempts at dissidence must be suppressed to ensure that a flawed Euro-zone system is implemented without question.
The Troika fears that political and financial contagion will mutually reinforce one another in the medium term as more questions are asked bout the legitimacy of the so-called bail-out programme. It is wrong to ask Greece to commit itself to a continuation of the previous programme that has demonstrably failed. It has been rejected by the Greek electorate. Large numbers of economists worldwide believe that the programme was misguided from the start.
The Truth Commission on the Greek Debt, a citizen initiative with the support of the Greek Parliament, in a recent report provides evidence that the debt demanded today from Greece is "illegitimate, unsustainable, illegal, and odious". Almost none of the huge amount of money loaned to Greece has actually gone there. It has been channeled back to pay private-sector creditors - including French and German Banks.
The bail-out was not directed to save Greece, but to off-load the exposure of French and German banks onto all the European states. The programme was implemented against the advice of the IMF's own staff. The Greek people believe that the bill for this debt must eventually be laid at the doorstep of the French and German banks; until then the people of Greece have the right to refuse to pay that debt.
[English version below. Summaries in other European languages available on www.wolflander.ie from Friday 3 July, onwards
GAEILGE:
Táimid ag iarraidh ar Cheannairí Rialtais an AE, agus iad ag déanamh ionadaíochta thar ceann a stáit cheannasaigh faoi seach, glacadh le cúram agus le freagracht san idirbheartaíocht reatha ar son gach saoránach Eorpach maidir le muintir na Gréige, lena Rialtas agus lena chuid ionadaithe, lena chinntiú go bhfuil an Ghréig in ann beartaíocht a chruthú agus a chur i bhfeidhm -
(a) le h-obair chóir ar thuarastal maith a sholáthar do mhná agus d'fhir araon,
(b) le haghaidh athrú struchtúrach,
c) le haghaidh fhorbarha inbhuanaithe, agus
(d) chun sochaí a chur chun cinn a dhéanann cúram ar an óige agus ar an scothaosta,
agus í ar shlí ina ndéantar cosaint ar dul chun cinn leanúnach i dtreo Eorpa aontaithe, ar leas agus ar saol amach anseo na ndaoine faoina gcúram, agus ar an gcaoi sin go gcuirfí Cearta na Saoránach Eorpach thar Cumhacht an tSaibhris.
-----------
ENGLISH:
Re: Negotiations with Greek Government
We request that the EU Heads of Government, acting on the mandate of their respective sovereign states, act with respect and with responsibility in the current negotiations on behalf of all the citizens of Europe in regard to the Greek people, their Government and its representatives, to ensure that Greece is able to develop and implement policies
(a) to achieve decent jobs with decent wages for both women and men,
(b) for structural change,
(c) for sustainable development, and
(d) to promote a caring society for both the young and elderly,
and in a way that protects the continuing progress towards a united Europe, the welfare and the future of the people whom they represent, and thereby put the Rights of European Citizens before the Power of Wealth.
You can further help this campaign by sponsoring it
The White Rose of Athens petition to Heads of Sovereign States in Europe was written by Tony Pratschke and is in the category Miscellaneous at GoPetition.
White Rose of Athens