We Want Twin Peaks Themed Rooms at Treehotel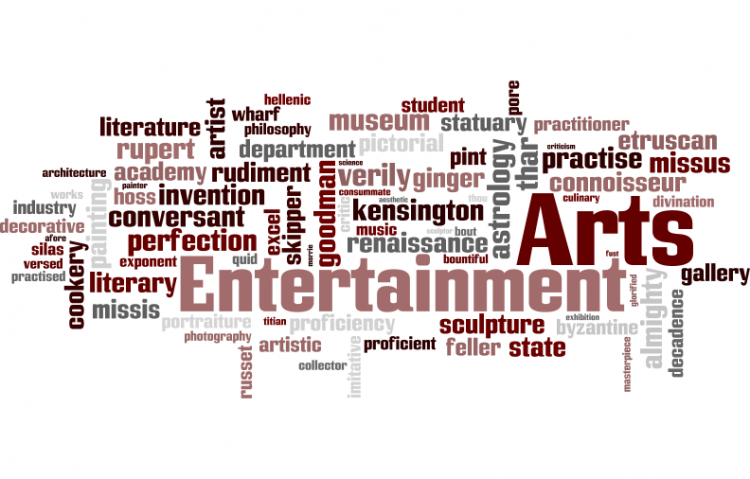 Target:

Treehotel.se

Region:
We have noticed that www.treehotel.se is the perfect place for Twin Peaks themed hotel rooms.
They currently have 5 rooms but plan for a total of 24.
How about the Red Room, the Black Lodge/White Lodge and the Great Northern?
Here's why it's a damn fine idea:
* The Red Room, that is in the Black Lodge, is located in the forest. It is an extradimensional place. We would actually say that it's in the trees...
* Treehotel.se has a 1930's-1950's styled diner.
* Agent Cooper first dreamt about the Red Room. We want to dream IN it.
* There was even a Twin Peaks art exibition in 2011 called "In The Trees". You can read about it here http://welcometotwinpeaks.com/events/preview-in-the-trees-twin-peaks-art/.
2012 is the 20th Anniversary of the "Twin Peaks: Fire Walk with Me" film and we thought it should be celebrated with the ultimate "In The Trees"-art.
We don't really need more reasons do we? It would be heavenly *cough* the White Lodge *cough*
And, while we're at it, we think there should be a mushROOM as well. A mushroom in the forest you say? Yep, we thought so too :-)
Some might even say that the Lynch Universe sometimes makes you think you have ingested mushrooms. HA!
Here's some clues to what you can do:
1. Sign this petition.
2. Forward this petition to others, here and abroad. Email it.
3. Post the link in your social networking sites, blogs and what not.
4. Sponsor this petition. See the sponsor button? Click it ;-)
Make it happen :-)
Helpful links:
Get an introduction to Treehotel
http://treehotel.se/?pg=en-start
About the rooms that already exist:
http://treehotel.se/?pg=rooms
Learn about the Black Lodge
http://en.wikipedia.org/wiki/Black_and_White_Lodge
Awesome pictures of the Great Northern:
http://www.intwinpeaks.com/2009/01/great-northern-hotel.html
Additional links:
http://www.twinpeaksukfestival.com/
http://twinpeaksfest.com/
http://www.davidlynchfoundation.org/ Because we think that the rooms and the place in general might even invite for Transcendental Meditation.
Credits to copyright owners:
David Lynch & Mark Frost
Music by Angelo Badalamenti. This petition was written to the sound of Twin Peaks' epic soundtrack
Dear Kent and Britta at Treehotel,
We think you should make one or more of these ideas a reality.
Also we're guessing that some would actually want to come stay in the rooms ;-)
Maybe some of the people who also attend the Twin Peaks Festivals, http://www.twinpeaksukfestival.com/ and http://twinpeaksfest.com/ might come?
So, keep an eye on this petition, and on Dec. 24th we will close it and soon thereafter send the results to you.
And if you don't make the rooms, Bob will be mad. Beware!
You can further help this campaign by sponsoring it
The We Want Twin Peaks Themed Rooms at Treehotel petition to Treehotel.se was written by The Owl and is in the category Arts & Entertainment at GoPetition.
We Want Twin Peaks Themed Rooms at Treehotel