We Urge All UK Supermarkets To Insist That Their Meat Production Plants (Slaughterhouses) Install CCTV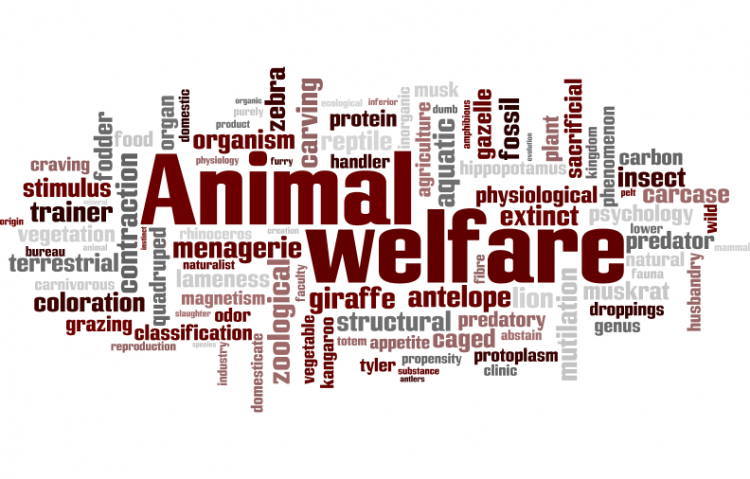 Target:

All UK supermarkets

Region:

Website:
Thank you all so much for signing our petition.
Ten supermarkets have now agreed to deal only with slaughterhouses that have independently monitored CCTV cameras installed. These supermarkets are Morrisons, Waitrose, the Co-op, Sainsbury's, Aldi, Tesco, Lidl, Asda, Marks & Spencer and Iceland – along with wholesalers Booker.
Our campaign on facebook has gathered almost 20,000 members and we are so proud of you all for sharing information and educating others to the reality behind the farming and slaughter industries.
Knowledge is power and by making others aware of the truth we can and will bring about change.
Never be silenced as we are the voice for the voiceless.
Thank you once again xx
WE URGE ALL UK SUPERMARKETS TO INSIST THAT THEIR MEAT PRODUCTION PLANTS (SLAUGHTERHOUSES) INSTALL CCTV, AND TO ASK THAT THEY ONLY BUY MEAT FROM ANIMALS KILLED IN SLAUGHTERHOUSES FITTED WITH CCTV CAMERAS
In January 2009, Animal Aid, a UK charity, started to film secretly inside Britain's slaughterhouses. They gathered footage from seven red meat establishments all of which were randomly selected and found terrible suffering and many breaches of animal welfare laws in six of them. They recorded animals being improperly stunned and going to the knife whilst still conscious.
The film also revealed animals being kicked, slapped, stamped on, and sheep being picked up by their fleeces and ears and thrown roughly around the slaughtering pen.
In April 2010, Animal Aid filmed inside a slaughterhouse in Essex. The film shows scenes of extreme and deliberate suffering. This included the use of electric tongs on pigs' snouts, tails and in their open mouths.
It's not just 'mainstream' slaughterhouses where serious animal welfare failings were found. In October 2009, Animal Aid secretly filmed at an organic Soil Association-approved abattoir that kills pigs and sheep. Conditions there were so bad that the Meat Hygiene Service immediately suspended three workers and began building a case for a prosecution. At this particular slaughterhouse, they filmed pigs being kicked in the face, sheep being picked up and thrown, and the heads of sheep being cut off before the statutory time had elapsed – meaning that in all probability they were still alive.
Animal Aid filmed at another Soil Association-accredited slaughterhouse, In January and February 2010, this time in Dorset. Their footage revealed more abuses and legal breaches. Once again, the MHS was forced to take action.
We, the undersigned, call on all UK supermarkets to insist that their meat production plants (slaughterhouses) install CCTV, and to ask that they only buy meat from animals killed in slaughterhouses fitted with CCTV cameras.
The We Urge All UK Supermarkets To Insist That Their Meat Production Plants (Slaughterhouses) Install CCTV petition to All UK supermarkets was written by Anonymous and is in the category Animal Welfare at GoPetition.
We Urge All UK Supermarkets To Insist That Their Meat Production Plants (Slaughterhouses) Install CCTV