We the People call for a review of Constitutional Healthcare Reform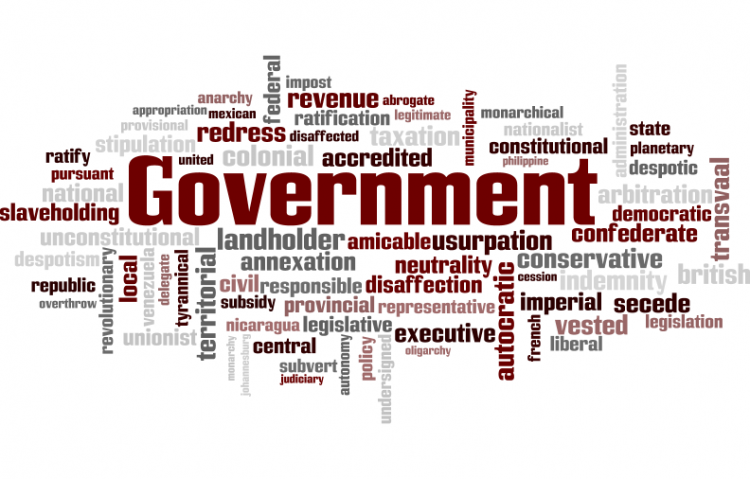 Target:

The US Government and the President

Region:

Website:
Fellow American Citizens we are faced with the largest one piece of legislation in our lifetime that will affect each and every one of us. This legislation is healthcare reform and there is a lot of controversy over this huge bill. Seniors are scared of reduced benefits, some are worried about government paid abortions, and we are all worried about the cost. Citizens of this grand country it is time to take a stand for how we feel and make congress hear us!
This issue is being pushed thru both sides of congress on such a fast pace that our concerns are not being heard clearly.
With this petition to stop the bills as they are now in Congress we hope that they will come to a more reasonable plan as we have roughly outlined on our website wethepeopleforever.org.
Another way to help stop congress is to sign our online petition that we will try to present to all members of Congress and the Senate. The petition is very simple and offers a solution even if you agree with one item it is worth signing it.
The following are the points of the petition to stop both healthcare reform bills:
1. Leave Medicare and Medicaid out of the general healthcare reform so that we are insured that fund from Social Security will not be misused to help others.
2. Split this bill up into several bills.
3. No penalties if you do not have health insurance.
4. Show us where you have the right under the Constitution to mandate a bill like this. I believe this right might be only the states right! I will show you why later on the solution page.
5. Give the Citizens 30 days after the C.B.O. has given a cost before a final vote is casted by Congress and the Senate.
6. The bill should be written in common words where all can understand it. With no loop holes.
7. All government officials must not be excluded from the reform.
If you feel like my family and I as well as most of the people I know you will be willing to sign this online petition. Citizens of America wake-up and stand up for yourself and those who cannot and say it is enough Washington and listen to us! We the People of the United States of America!
The We the People call for a review of Constitutional Healthcare Reform petition to The US Government and the President was written by wethepeopleforever and is in the category Government at GoPetition.
We the People call for a review of Constitutional Healthcare Reform