We Need The Labour Party to ACT NOW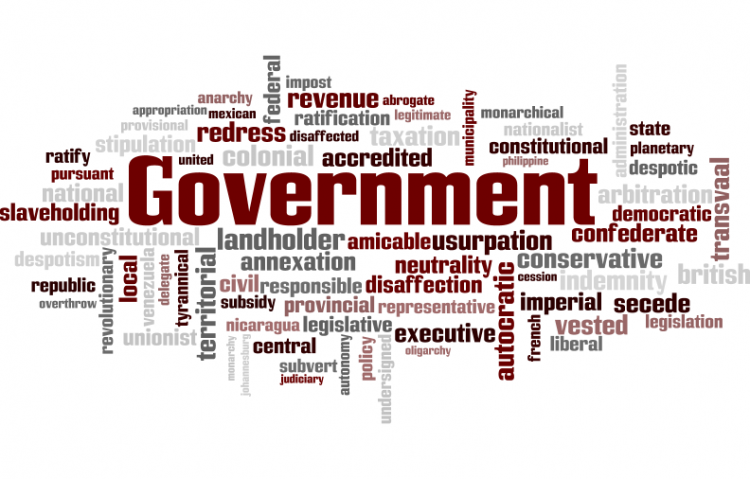 Target:

Ed Milliband and Liam Byrne - Labour Party

Region:

Website:
The cuts being made to benefits and the proposed assessments that will be carried out are a huge cause of concern to us - we believe they are immoral and cruel. Reasonable adjustments are not being made and people with autism face much discrimination as a result.
Only 15 per cent of adults with autism are in full time paid employment (Reid, B. 2006 'Moving on up? Negotiating the transition to adulthood for young people with autism NAS) compared to 48 per cent of the whole population of people with disabilities (Labour Force survey, office for national statistics 2008)
Adults with autism often want to work and with the correct level of support it has been proven that they can. This suggests that the low employment figures cannot be attributed to a lack of desire to work. These statistics also clearly demonstrate that it is considerably more difficult for an adult with autism than an adult with another disability to secure full time employment.
There are a number of key challenges that prevent people with autism from accessing work. These range from a lack of appropriate skills due to problems in accessing education and training (including social skills and work skills training) to the failure of employers to understand and make reasonable adjustments (both during the recruitment process and in the workplace) and a lack of appropriate support for people with autism to find and sustain employment.
The new assessments for ESA (and PIP when it is implemented) do not make reasonable adjustments to take into consideration the social and communication impairments that people with autism face. ATOS assessors do not have adequate training in autism and the centres do not take into account the sensory needs of people with autism.
We the undersigned want the Labour Party to strongly oppose the Government's Welfare Reform Bill in the same way they are vigorously opposing the reforms to the NHS .
Welfare reform is breaking the covenant of care between people with disabilities and the welfare state.
The new Work Capability Assessment is denying Employment Support Allowance to people with disabilities with an intermittent and unpredictable incapacity who have a limited capability to work or to undertake work related activities.
Many people (who it is unreasonable to expect to work) are being declared 'fit to work' and invited to claim Job Seekers Allowance or placed in the Work Related Activities Group (WRAG) where they are required to undertake work related activity or have their income withdrawn.
The change over from DLA to PIP has created a huge amount of fear for people who have disabilities, many of whom use their allowance to fund services which do not exist in their Local Authorities, or to help them to meet the additional costs that can arise because of their disability. Vulnerable people are going are going to be subjected to a series of assessments to prove that that they are disabled enough to warrant the new personal payments, this includes those who were awarded the payment for life.
If the Labour Party does not strongly oppose this Bill the impact on the lives of people with disabilities will be catastrophic.
ACT NOW welcomes Liam Byrne's recognition of the need to protect the most vulnerable in society as per his speech yesterday. (10/05/11) However, we still intend to write to him and Ed Miliband asking the Labour Party to:-
•Restore the welfare covenant to ensure that vulnerable people with disabilities are protected and not living in fear.
•Do not time limit ESA.
•Ensure that any method of assessing work capability is fit for purpose.
We need a welfare system that provides income security to people who cannot work because of ill health and which gives them the time to get better. We also need a system that recognises there are many people who have complex permanent conditions which mean that they will never have the capability to sustain regular employment.
The new welfare system is immoral and cruel.
You can further help this campaign by sponsoring it
The We Need The Labour Party to ACT NOW petition to Ed Milliband and Liam Byrne - Labour Party was written by actnowforautism and is in the category Government at GoPetition.
We Need The Labour Party to ACT NOW