We demand the 2010 National ALP Review be implemented in full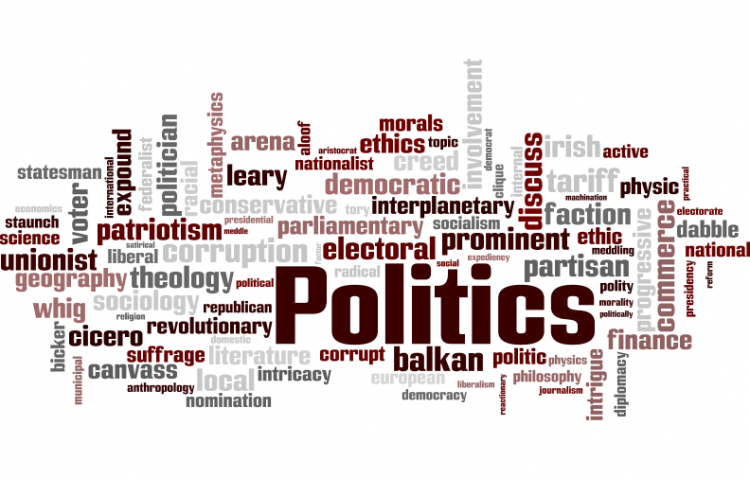 Target:

Rank and File members, former members and supporters

Region:

Website:
Our party needs leaders with a demonstrated following at every level of the party. We need party structures that prevent vested interests permanently capturing power. We need a party with a commitment to Labor values and principles.
We need real change, change of the sort recommended by the 2010 National Review, most especially an end to interventions in preselections and increases in direct democracy.
1. Endorse the 2010 Review and demand it be implemented in full
We endorse the findings of the 2010 National Review and demand that its Recommendations be implemented in full.
2. Direct elections for Admin, General Secretaries, Presidents
The structure of State Conference shall be changed so that the following positions are filled by postal ballot of the rank and file membership of the party and the rank and file membership of all affiliated unions, with each constituency having a 50% weighting in the final outcome:
President, Senior President and Junior Vice Presidents
General Secretary and Assistant Secretaries
All elected members on the Administrative Council
3. Union delegates to Conference to be chosen by direct election by union members
That representation at State Conference by each affiliated union shall be conditional on the union selecting its delegates to Conference by direct election by the members of the union.
4. Anti branch stacking
That all members must pay their own membership fees direct to head office. The only exception is for immediate family members under the age of eighteen. Members paying a concessional rate must provide a photocopy of their concession card with payment.
You can further help this campaign by sponsoring it
We demand the 2010 National ALP Review be implemented in full