WANTED: Fair Trials and Compensation - instead of an Effective Remedy before National Authorities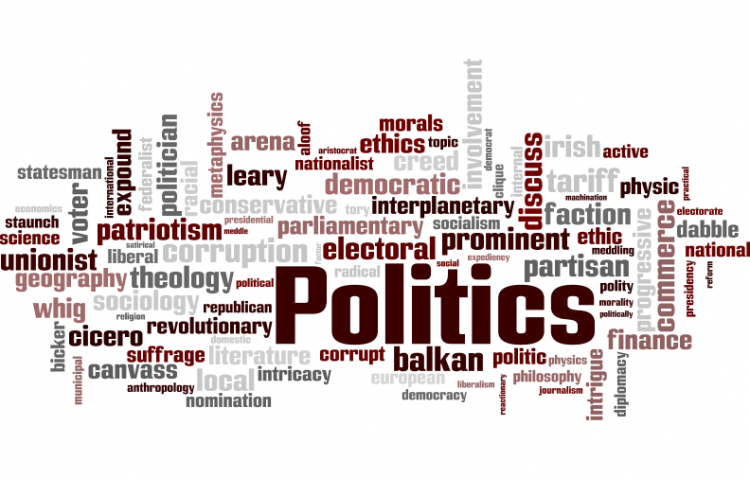 Target:

"HM Partnership"

Region:

Website:
In defence of Maurice J Kirk BVSc, representative of thousands of victims of financial exploitation and legal oppression, we are targeting "HM Partnership". By that we mean authorities that are protected from prosecution by a Royal Charter and employ individuals who abuse "Her Majesty's Prerogative" not to comply with the Rule of Law.
"HM Partnership" has omitted Article 13 from the UK Human Rights Act 1998. In the European Convention for Human Rights, Article 13 guarantees an effective remedy before national authorities, notwithstanding that the violation has been committed by persons acting in an official capacity.
A forensic analysis about Maurice is here.
The petition is now required to FREE Maurice from Cardiff prison. You can
write to prisoner no. A7306AT in HMP Cardiff, Knox Road, South Glamorgan CF24 0UG
contact HMP Governor Richard Booty, T: 02920 923 100, Fax: 02920 923 318. See Norman Scarth's letter to him!
write to the Crown Prosecution Service asking for fair hearings, due process and that Maurice's demands are met: Cardiff.DistrictPCPT@cps.gsi.gov.uk
just as Haringey Council criminalises the victims of their child snatching and their supporters, so does South Wales Police criminalise and penalise their victim Maurice Kirk - with the collusion of HM Court Services and HMP Cardiff. That's why Patrick Cullinane coined the term HM Partnership to which Maurice adds "HM Shrinks".
His latest cry for help is here.
Following our tradition of meetings in Westminster, we recorded the launch of our Association of McKenzie Friends on 6th March 2012, the day of the world wide protest against child abuse.
Previous meetings were recorded in the Grand Committee Room and in Room 14 and led to Enforcement of Bank of England Act 1694, and links to Our meetings on video.
The collection of all our petitions with latest comments can be found here.
Given Maurice's exceptional experiences in court rooms and prison cells, he offered to support the Musas as McKenzie Friend when nobody else was around. Their six Nigerian children have been stolen by Haringey Council who cover up their wrong-doings about as desperately as South Wales Police...
Maurice has now been in prison since 22nd December 2011, on remand, while trying to keep up with some 12 or so court cases. As a Litigant in Person, his human rights for a fair trial get violated virtually every day: he cannot phone people he wants, he doesn't have access to his files or computer, and the Police even determine that evidence he has found against them must not leave the prison! You can't make it up!...
In the spirit of human rights and, in particular, Article 6 that guarantees a fair trial, we, the undersigned, demand:
1. The release of Mr Kirk from HMP Cardiff where he is held as prisoner A7306AT and re-experiences what he endured in June 2009: attempts to section him for life to a psychiatric prison - even by getting Tottenham Police to re-use the falsified medical report from then!
2. Three Police Forces to admit their bullying and escalation of harassment:
   a. Taunton Police in Somerset
     i. treating him as a drug smuggling suspect
   b. Guernsey Police
     i. treating him as a drug smuggling suspect
     ii. getting his flying licences revoked
   c. South Wales Police
     i. treating him as a drug smuggling suspect
     ii. getting his flying licences revoked
     iii. getting him struck off the Register of Veterinary Surgeons
iv. continuing 20 years of extreme bullying and harassment to cover up one crime after another.
3. Haringey Council to release the Musa children so that the family can return to Nigeria. Maurice got arrested as he helped them as a McKenzie Friend.
4. The government to step in as Compensator of Last Resort, since the following authorities are immune from prosecution and do not take responsibility for any of the damages they have committed:
   a. The Law Society, protected by Royal Charter since 1845, to safeguard solicitors from prosecution
   b. The Association of Chief Police Officers who have a Memorandum of Understanding with the Law Society not to investigate crimes involving each other in the face of the court
   c. The Royal College of Veterinary Surgeons and its agents who are protected from prosecution by its 1967 Royal Charter. It used legislation contrary to the 1998 Human Rights Act.
You can further help this campaign by sponsoring it
The WANTED: Fair Trials and Compensation - instead of an Effective Remedy before National Authorities petition to "HM Partnership" was written by Association of McKenzie Friends and is in the category Politics at GoPetition.
WANTED: Fair Trials and Compensation - instead of an Effective Remedy before National Authorities