Wal-Mart: Rescind Debit Mastercard Policy!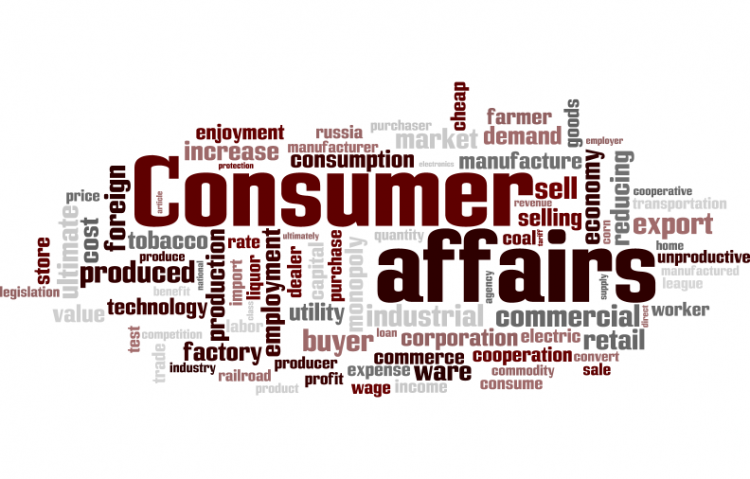 Target:

Wal-Mart

Region:
Wal-Mart just reversed their policy after reaching an agreement with Mastercard.
As of February 1, 2004, Wal-Mart has become the first US retailer to separate credit card transactions from "check" card transactions. Wal-Mart will no longer accept Mastercard debit cards when used with a signature (like a credit card). The reason: Wal-Mart claims the costs are too high.
Although Wal-Mart says that only 1% of transactions involve these cards, that's still a ton of customers and revenue, especially when you're the world's largest retailer. By using a PIN number, debit Mastercard customers forego "zero-liability" protection for fradulent use (yes, it is possible to skim debit cards and record PIN numbers), lose any cash rewards offered for "credit" transactions, and may be charged a fee by their bank for a PIN transaction. If they don't want to use the card at the register, cardholders must use the store ATM and pay the fees imposed by the ATM owner and the customer's bank. In other words, Wal-Mart has indirectly passed the cost of the transaction on to the consumer (though they claim their prices will be lower thanks to their decision) and is pocketing the profit.
In fact, accepting not accepting debit Mastercard doesn't make business sense. Besides angering customers and losing sales, they are still accepting Visa's check card, which carries about the same processing fees as a Mastercard (it makes some wonder if Visa and Wal-Mart aren't collaborating to increase Visa's customer share--it is possible that Wal-Mart was paid to make this decision). Why accept one debit card and not another at the same rate, as is the case with most merchants (Mastercard and Visa are offered as a package deal)? Also, if customers use checks instead of a debit Mastercard, then Wal-Mart runs the risk of receiving a bad check, which costs money to collect.
Obviously, this policy hurts consumers and it also hurts the company, which the cost-cutting executives fail to see. Wal-Mart will learn that being first isn't necessary the best. Many online complaint letters are already circulating, showing that customers are reacting. Wal-Mart needs to drop this policy as soon as possible by trying harder to negotiate with Mastercard and by not playing favorites with Visa.
We, customers of Wal-Mart and debit Mastercard users, believe that dropping the "credit" option for debit Mastercard users hurts everyone, including Wal-Mart itself. We urge you to increase your negotiations with Mastercard and to rescind the policy as soon as possible. Otherwise, we ask that tangible compensation be given to debit Mastercard users in exchange for the imposed limitations (such as a discount upon request for those who lose rewards).
The Wal-Mart: Rescind Debit Mastercard Policy! petition to Wal-Mart was written by Nicholas and is in the category Consumer Affairs at GoPetition.
Wal-Mart: Rescind Debit Mastercard Policy!