Vote of confidence in Bercow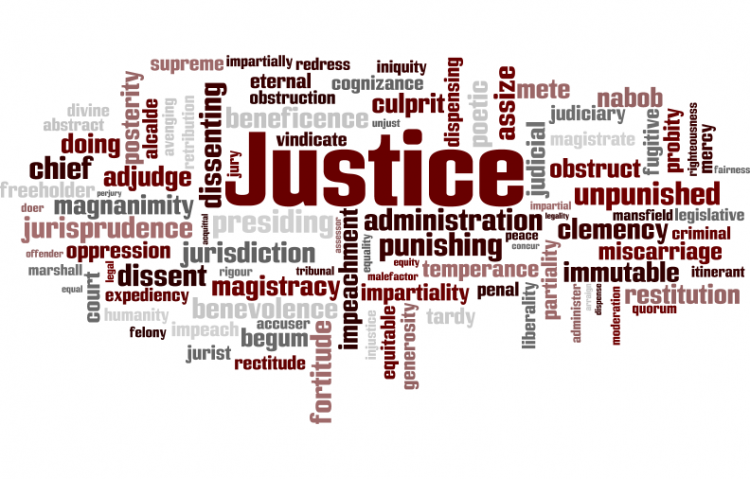 Target:

john.bercow.mp@parliament.uk

Region:
The House of Commons is attempting to organise a vote of no confidence in John Bercow, MP, and House Speaker. This vote is, I believe, undemocratic, tantamount to harassment. It is a continuation of the illegitimate use of the media to smear politicians, dignitaries, and other civic representatives, in pursuit of a nationalistic agenda driven by racism, xenophobia, and fear mongering.
The House Speaker is legally entitled to decide who can speak in Westminster Hall. Bercow's statement regarding Trump was a clear exercise of his entitled right as Speaker of the House. The issue of etiquette, one raised by many, is separate to the law - the two should not be muddled.
Therefore, this petition shows support for Bercow and demands the protestors, the right wing Tories clamouring for his resignation, should provide clear legal evidence to support their challenge. Without that, they should offer a statement of apology to the House Speaker.
This petition states the signatories have absolute confidence in John Bercow. We believe the Speaker of the House of Commons acted within the law, We believe Bercow's statement rejecting Trump's right to speak at Westminster Hall is appropriate and correct. We believe that parliamentary action to remove Bercow would be an attack on democracy. It would also validate, and therefore legitamise the behaviour of Trump, a man who does not respect the essence of law. As such, we believe the accusation of wrongdoing is inappropriate and should be withdrawn without conditions.
You can further help this campaign by sponsoring it
Vote of confidence in Bercow