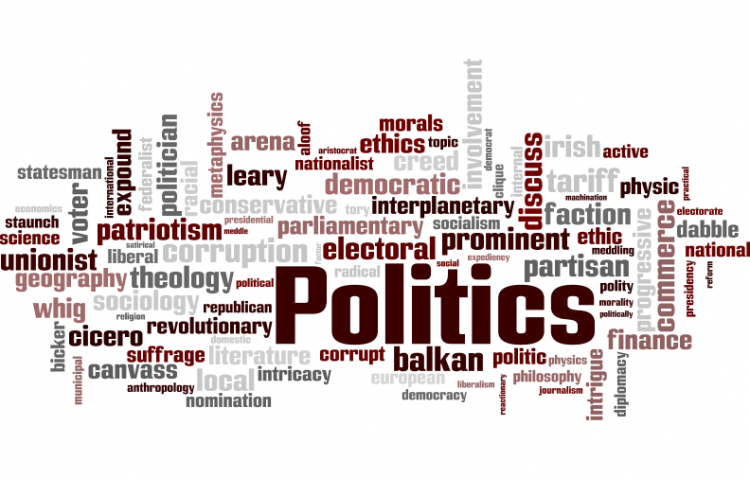 Target:

Legislative Assembly of Ontario

Region:

Website:
Thanks to all concerned citizens who demonstrated their opposition to the anti-bullying law Bill 13. You made a large impact on public opinion despite the passage of this bill.
Parents As First Educators
WE ASK MPPS TO VOTE NO TO BILL 13 BECAUSE:
- Bill 13 privileges one group of students (LGBT) over others.
- An anti-bullying bill should treat all students equally.
- We do not believe that equity education should be part of an anti-bullying bill.
- We don't believe equity education has been proven to affect bullying rates.
- We don't support gay-straight alliances (GSAs) in Catholic schools. The imposition of GSAs on Catholic schools IS bullying
- Bill 13 does not give enough local control to school boards over bullying policies.
- It is unnecessary. Bullying problems will be best solved by mediation between the bully and the the victims, with their families, at the school level. We don't need a new law for that.
BILL 13 IS FLAWED BECAUSE:
It privileges one special interest group, LGBT students, above others.
It mandates a radical equity curriculum that a majority of parents do not support in order to create more social approval for LGBT sexual activity. No evidence has been produced that this type of education has any effect on bullying rates.
People of faith do not receive any protections in this bill for their freedom to speak traditional views on sexual morality.
It forces Catholic schools to accept gay-straight alliances that the Catholic bishops have said are inappropriate for Catholic schools.
For all these reasons, the proposed law opens up the provincial government to years of costly lawsuits that will be PAID OUT OF THE TAXPAYERS' POCKET.
An anti-bullying bill should allow schools more freedom to tailor bullying policies to the concerns of the local community, as Bill 14 does.
A successful bullying policy will focus on mediation between the bully and the bullied, along with their families, at the school level.
THEREFORE: We ask the government to retract or amend Bill 13 to focus only on anti-bullying and not social engineering.
TO: THE LEGISLATIVE ASSEMBLY OF ONTARIO
Whereas, as an anti-bullying measure Bill 13 is unnecessary because Ontarians already have Bill 157; and whereas Bill 13 promotes radical revisions to school instruction on sex and gender that a majority of parents do not support;
And whereas legislation is not the way to implement equity education (this should rather be addressed by teacher training, after wider parental consultation, in a way which respects the views of people of faith);
We the undersigned petition the Assembly to vote against Bill 13.
The Vote "No" to Bill 13 petition to Legislative Assembly of Ontario was written by Tanya Granic Allen and is in the category Politics at GoPetition.
Vote "No" to Bill 13