Vote NO on the School Bond Nov 2006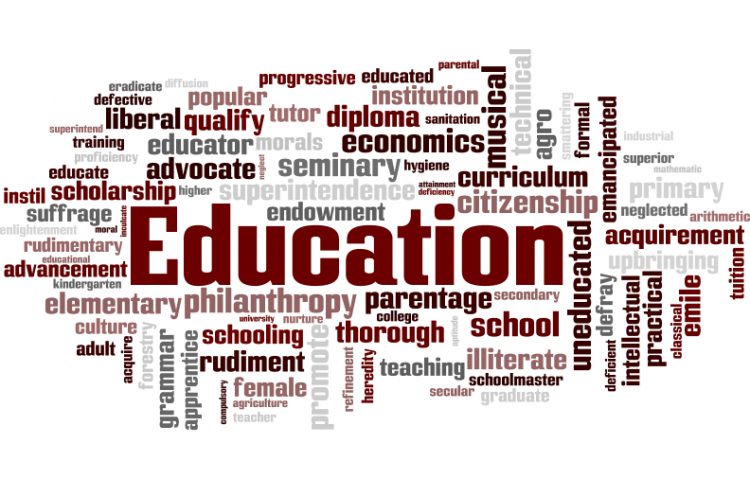 Target:

Wasatch Residents

Region:
This petition is now closed.
The Wasatch County School Board has proposed a $60 MILLION bond for a new High School. While we may not necessarily be opposed to a new school, we urge a NO vote.
A few of the many reasons:
1. At $40,000 to $60,000 per student, it is way TOO EXPENSIVE.
2. Many residents can not afford the further increase of $78 per $100K assessed Property Value. School taxes were just increased per the recent Truth in Taxation hearing.
3. This proposed School will be one of the largest in the state at 300,000 sq. ft.
4. Spending this amount of money on a school this large will decrease the amount available for proper educational needs, such as textbooks, salaries, teachers, etc. Total cost of this bond alone will be about $200 PER YEAR on a $250,000 house - plus operating expense.
5. We must ask, how will this new school, help teach Geometry or English - or, even, the economic fallacies of "buy now, pay later" or "bigger is better."
6. How will this proposal demonstrate a philosophy of conservative spending to our students?
We, the undersigned, are OPPOSED to the $60 MILLION School Bond for various reasons.
The Vote NO on the School Bond Nov 2006 petition to Wasatch Residents was written by wasatch and is in the category Education at GoPetition.
Vote NO on the School Bond Nov 2006