Veterinary Thermal Diagnostics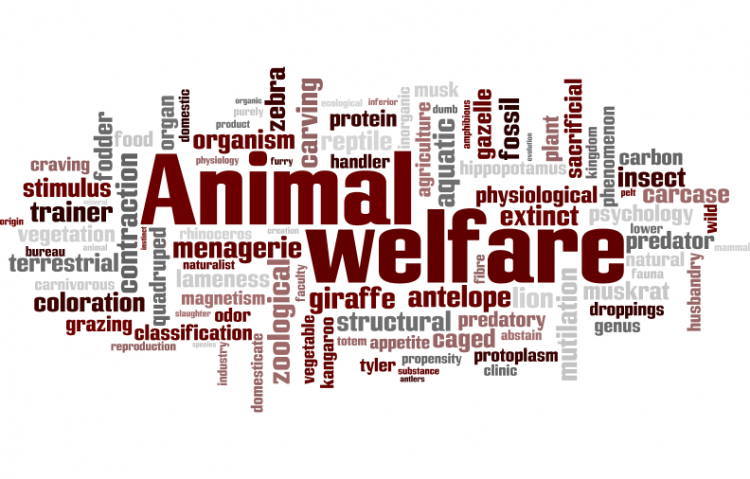 Target:

Deer breeders & Livestock / Game Ranchers

Region:
**This petition is a feasibility research tool for my proposed business concept.**
As a non-invasive diagnostic tool, thermal images can detect subtle 'heat' anomalies which are sensitive indicators of early inflammatory change in soft tissues and circulatory discrepancies.
Thermographs can detect the onset of inflammatory reaction in joints and tendons up to two weeks prior to clinical appearance of lameness, and enable the practitioner to instantly visualize neurovascular changes and musculoskeletal abnormalities. Imagine the possibilities of this diagnostic tool when applied to artificially inseminated deer. Thermal images will enable you to detect a successful AI and monitor it's progress. As well as, inspect the reproductive organs PRIOR to AI.
Thermography is a well-documented,(since the 1960's in veterinary discipline), powerful, non-invasive diagnostic modality that can help the client and their veterinarian detect, confirm, and document a problem BEFORE the onset of complications and a more serous injury. Before thermography, veterinarians could rely only on observation or palpation to locate a problem, but with thermography, an abnormality can be defined as a thermographic or infrared anomaly that identifies stress before the onset of damage.
These subtle thermal abnormalities revel: fevers, infestations, circulatory problems, bacterial & viral sickness and musculoskeletal injuries.
In summary, the use of thermography in the equine, other athletic animals and farming is not new to veterinary medicine. However, we are just beginning to understand the potential applications and benefits that it offers when used to evaluate, treat, monitor and rehabilitate the deer breeding and large game ranchers. This niche in industry is void of competition, which enables me the perfect opportunity. My business concept is to provide these services, on-site, for deer breeders, ranchers, wildlife insurance underwriters and live stock auctioneers. Then, refer my client, with images and report, to a Veterinarian as needed.
*Seed investors welcome
** Please understand that this only a feasibility research tool. By signing this petition you are not obligated, by any means, to use my services. This is not a contract and does not bind anyone to an obligation.**
We, as the undersigned, acknowledge that such a service would be viable for our industry and amongst the most practical and hummane method to proactively care for the health & vitality of our commercial wildlife.
We foresee the potential in using this service.
You can further help this campaign by sponsoring it
The Veterinary Thermal Diagnostics petition to Deer breeders & Livestock / Game Ranchers was written by Jodie Wayne Bland, Jr. and is in the category Animal Welfare at GoPetition.
Veterinary Thermal Diagnostics