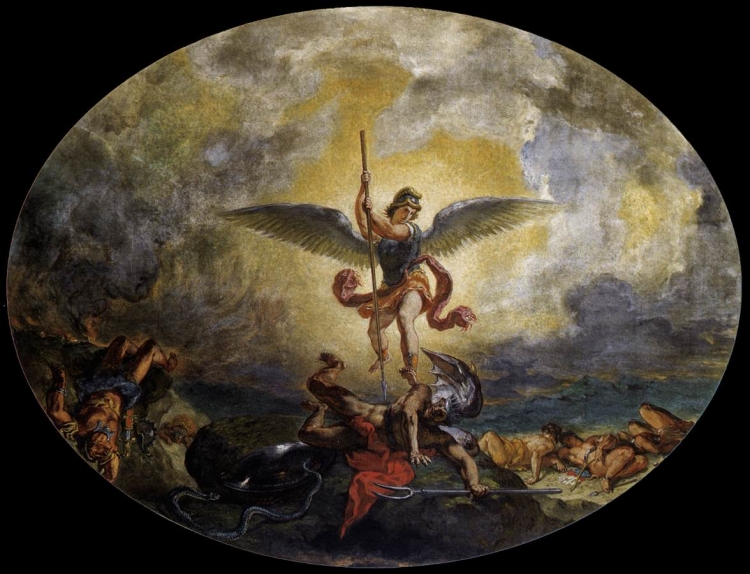 Target:

Canadian Catholics

Region:

Website:
To address the open and direct challenge from Justin Trudeau to ban pro-life and Catholic citizens from participating in the political process.
Sponsored by Socon or Bust (www.socon.ca)
To the Bishops of the Canadian Church:
Your Graces,
As has been recently witnessed with Liberal Leader Justin Trudeau's recent declaration that the Liberal Party will not accept candidates who harbour Pro-Life views, it is incumbent on us, your flock, to once again, and with heartfelt anguish and urgency, remind you of your role as shepherds and guardians of the Holy Eucharist. It is not enough to teach the Catholic Faith but also to guard it and, if necessary, enforce the Church's laws to uphold the Christian moral order and to preserve the Faith's integrity and beauty.
While so-called "Catholic" politicians and other public officials continue to flout the Church's most important teaching on the sanctity of human life and sexuality, there has been precious little that the Episcopal college in this country has done about it -- either individually or collectively. The reasons for this might be complex, and involve much political calculation. On the other hand, this lack of action is most likely based on fear of the consequences of applying some disciplinary measures. The Church has largely abandoned any disciplinary sanction for the past 50 years against open dissent, and the sad results are before us. As a result of abandoning any sort of fatherly correction, the Church and her children's very fundamental freedoms are now in grave jeopardy as the zeitgeist of the culture of death comes bearing down on us.
For the love of God and remembering your solemn duty to uphold the Church's witness and faith, humble yourselves, pick up your Crosier and do something.
We are calling on you to enact the appropriate disciplinary measures against Justin Trudeau and any public official who claims to be Catholic and yet publicly attacks or effectively mocks the Church's solemn teachings.
If we don't respect ourselves as Catholics or honour Jesus's teachings, then how can we possibly be credible witnesses if we seek to evangelize our country?
If we don't have any courage or are not willing to sacrifice for the Church's teachings in correcting wayward politicians, how can anyone take us seriously?
We are ready to stand with you and support you to fight the good fight.
You can further help this campaign by sponsoring it
The Use the Crosier petition to Canadian Catholics was written by John Pacheco and is in the category Miscellaneous at GoPetition.
Use the Crosier