URGING THE FEDERAL GOVERNMENT TO SHIFT THE WAEC EXAMINATION DATE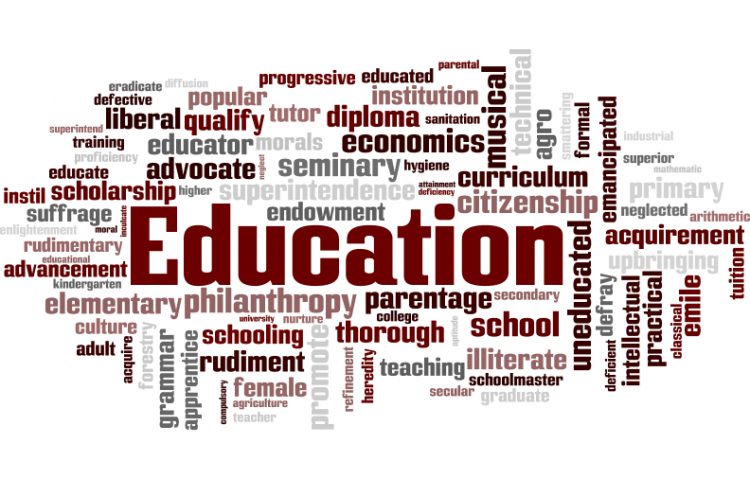 Target:

Federal Ministry of Education info@education.gov.ng

Region:

Website:
This petition is for the federal ministry of education in Nigeria, urging them to please consider the risks they are taking by making we final year students write this exam this early. We are not prepared to write this life changing exam due to the fact that during the lockdown, despite the urge to study, we had focused on other activities seeing as there were several holidays, house chores and other non-school related activities that hindered us from studying adequately (though not responsible enough but still the reason). We are not as prepared as we should be and that is why we fear the outcome of this exams, we therefore plead with the government to consider this factors, one week is certainly not enought to impose a very impromptu exam on us, impromptus because the dates were never stable and authentic, and even as it is now, we have found several timetables surfacing firm different sites on the internet; it is hindering us from preparing as we should for these exams. Amongst the very lot we have seen, mathematics is the starting subject, as technical as the subject is we need enough time to revise aggressively. The rush into the exam will only lead to mass failure and lots and lots of attempts on Examination malpractice. I know that first hand seeing all my peers are embarking on, which is causing more harm then good to anyone. Anything worth doing, is worth doing well, rushing into this will lead to drastic consequences and will honestly not benefit anyone. please Mr. Adamu, we kindly implore that you look into our plea and grant our request or find a more profitable solution
-A final year student, on behalf of other final year students.
WE THEREFORE URGE THE MINISTER OF EDUCATION TO POSTPONE THE FINAL YEAR EXAMS FOR THE GOOD OF ALL THE STUDENTS OF NIGERIA
You can further help this campaign by sponsoring it
URGING THE FEDERAL GOVERNMENT TO SHIFT THE WAEC EXAMINATION DATE