Upgrade the Nintendo Wii's Internet Browser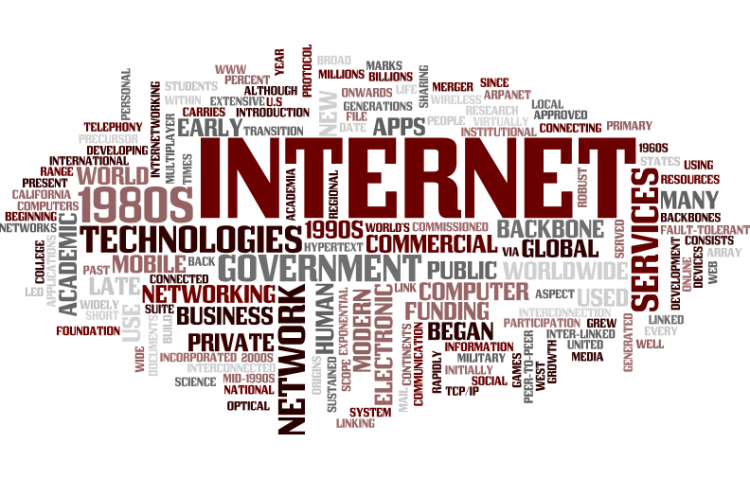 Target:

Opera Software ASA

Region:
The Wii was launched on November 19, 2006.

On May 10, 2006, the Opera Software company announced plans to develop a web browser for the Wii.

The full version of the Internet Channel was released in April 2007.

Keyboard support was added in an Internet Channel update on October 10, 2007.

Since October 10th, 2007 The Nintendo Wii's Internet Channel has not seen a significant update.
The last update to the Nintendo Wii's Internet Browser was roughly 1.5 years ago. While technology online has moved forward the Wii's Internet Channel has remained behind.

As Nintendo Wii owners, We would like the freedom to visit any website without limitations. The Ability to watch online streaming media (ie. Hulu.com, Yahoo! Movie Trailers etc..) The ability to download files (pictures, music, video) directly to a SD card, as well as other "modern" updates to what is now an archaic Internet Browser.
Sign this petition