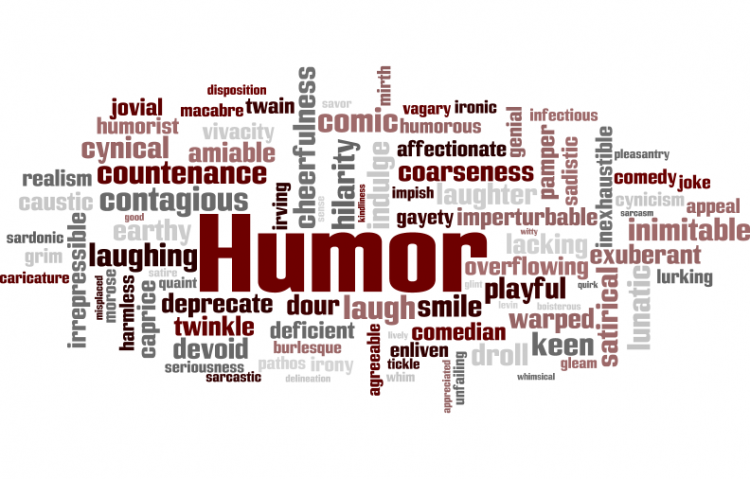 Target:

The Divadom Administration

Region:

Website:
Last month, one the Divadom's ( http://pub99.ezboard.com/bdivadom ) most BELOVED posters was banned. His name: Josef von A. The Divadom administrators, who left jjlover's diva board because HE did not listen to HIS posters, now refuse to listen to THEIR posters as they plead for Josef von A's return.
While the Divadom administrators were able to ignore the fact that Josef von A became moderator on jjlover's board only to defect from him, they REFUSE to forget Josef's characteristic rebelliousness after he allowed mimeno9 to tinker with the Divadom's board settings—settings just WAITING to be updated ANYWAY. Of course, it WAS Josef von A who suggested that Ricardo create his own board. It was ALSO Josef von A who suggested that ALL FIVE divas receive fair and equal representation. It was EVEN Josef von A who suggested that the other admins—PAPAYOKE, MLIYL, and Helena—represent their divas.
In order to give the Divadom posters a place to express their opinions without suppression, this petition has been created. Those who sign it should be Divadom posters with the wish that the Divadom's administrative staff will UNBAN Josef von A and allow him to post at the Divadom again. How THEY handle the matter after they receive this petition will expose their TRUE focus on their POSTERS' interests.
We, the undersigned Divadom posters, implore you, the Divadom administrators, to unban Josef von A and allow him to view and post at the Divadom. For the sake of all that is democratic and divaly, FREE JOSEFA!
You can further help this campaign by sponsoring it
The Unban Josef von A petition to The Divadom Administration was written by Josef Brantl and is in the category Humor at GoPetition.
Unban Josef von A