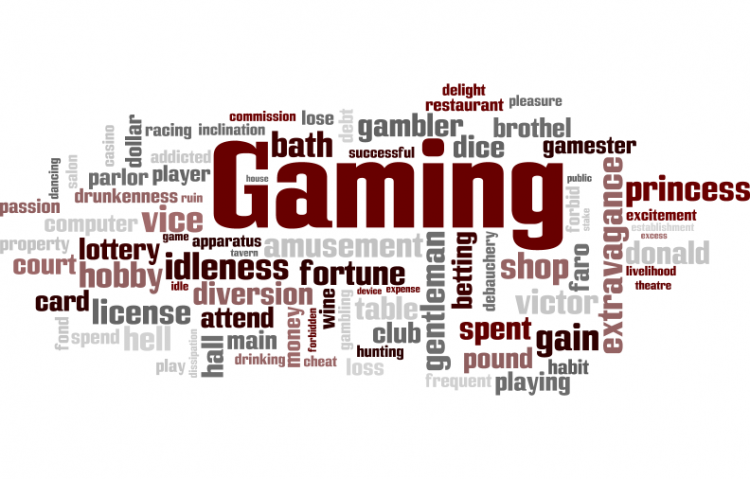 Target:

ourworld.com

Region:

Website:
Ive been playing ourworld since 2011.
Ourworld Zoe is who took a look at my ticket. Ive never had problems with them before until now, because you know you can't just let go of an account you've been on for year, and have spent time on gaining items.
I couldn't get on my account, so i asked why. Zoe replied with its been banned for selling items its theft. Something along those lines. I never forced someone to buy an item, nor did i scam anybody. I know its against the rules but i was just trying to get back some of the money I've spent on the game.
All i want is my account, obviously i probably won't sell anymore because i can't risk it. Its just really unfair that people who do scam get away with it "virtual theft". They won't do anything to a scammer. But, they will to someone who hasn't scammed.
Please, sign if you would like to help me get my account back, Hopefully this will be the start of other members finally getting back what they lost.
You can further help this campaign by sponsoring it
Unban Account