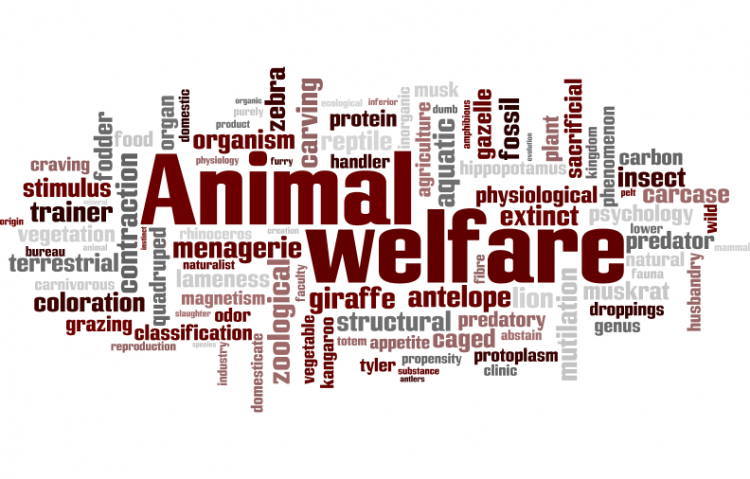 Target:

The UK Coalition Government

Region:

Website:
On behalf of everybody involved at Shark Tsunami UK, we would like to thank you for your signature in this and we will keep you informed of any outcome.
Shark finning is the barbaric act of removing the fins from a live shark and then dumping the fish back into the oceans where it suffers an agonising death. The fins are then used in the production of Shark Fin Soup.
The fins provide no nutritional value or flavour to the dish, merely being served as a symbol of status or celebration. Rivalling the world drug trade in value, this is a big business to break, but with dedication we can achieve our goal.
This group intends to target key political figures, schools and restaurants and promote the benefits of not using shark fin for the production of soup.
We, the undersigned, call on the Government of the United Kingdom to ban the capture and trade of shark fins within our countries borders and waters.
The UK Shark Fin Ban petition to The UK Coalition Government was written by shark tsunami uk and is in the category Animal Welfare at GoPetition.
UK Shark Fin Ban