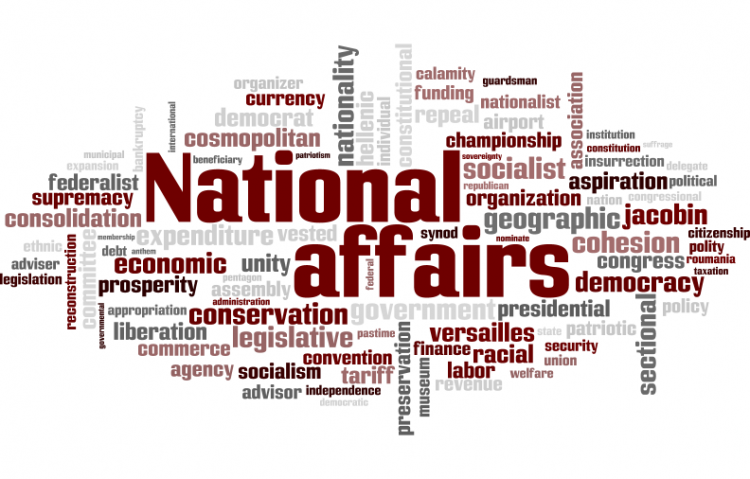 Target:

Watanzania

Region:

Website:
Kwa miaka mingi sasa, wazo la kuifanyia mabadiliko makubwa Katiba ya Jamhuri ya Muungano wa Tanzania (1977) limekuwa likitolewa na wadau mbalimbali wakiwemo viongozi wa vyama vya siasa, dini, majaji wastaafu, asasi zisizo za kiserikali, pamoja na wasomi mbalimbali lakini utelekezaji wake umekuwa sifuri kutokana na viongozi wa serikali kuu kupuuza madai ya katiba mpya yanayozidi kutolewa kila siku. Imefikia wakati sasa wananchi wote kuamka na kudai mabadiliko hayo kwa hali na nguvu zote.
Maana ukweli ni kwamba, katiba iliyopo haiwezi kubadilishwa mpaka pale wananchi wote watakapoamka na kuishinikiza serikali yetu kufanya hivyo.
Sisi tuliosaini petition hii tunasema kwamba Katiba ya sasa ina mapungufu mengi mno; na yafuatayo ni baadhi ya mambo ambayo tugependa kuona yanafanyiwa marekebisho:
(1). Mawaziri wa serikali wateuliwe toka nje ya Bunge
(2). Wakuu wa mikoa wapigiwe kura moja kwa moja na wananchi wa mikoa yao
(3). Serikali iruhusu wagombea binafsi (Independent candidates)
(4). Madaraka ya Rais yapunguzwe (kuna mjadala mrefu hapa)
(5). Katiba iruhusu matokeo ya Rais kupingwa mahakamani
(6). Kila mkoa uwe na mwanasheria mkuu wake
(7). Mkuu wa Tume ya Uchaguzi (NEC) asiteuliwe na Rais
(8). Cheo cha mkuu wa wilaya kifutwe (badala yake Mkungenzi wa maendeleo, apewe madaraka hayo)
(9). Kuwe na idadi kamili ya Wizara katika Jamhuri ya Muungano wa Tanzania. Mfano 20, na itamkwe bayana kwenye Katiba (Rais asiruhusiwe kuongeza ama kubadilisha miundo ya Wizara hizo)
(10). Idadi ya Mikoa, Wilaya na Majimbo itamkwe rasmi kwenye katiba (utaratibu wa sasa wa kuongeza wilaya/mikoa ovyoovyo usitishwe mara moja).
(11). Wabunge wanyimwe uwezo wa kukaa na kujipangia malipo wanayotaka walipwe. Kadhalika wanasiasa wote walipe kodi kama ilivyo kwa wananchi wengine.
(12). Kwenye Sheria ya Uchaguzi, kila kituo kitangaze matokeo ya kura za mgombea baada ya kuthibitishwa na mawakala wa vyama vilivyoshiriki pamoja na msimamizi/msimamizi msaidizi. Matokeo hayo yakishatangazwa, basi yahesabike kuwa matokeo rasmi.
(13). Rais atangazwe mshindi endapo tu kama atapata kura zaidi ya asilimia hamsini (50%). Vinginevyo, runoff election iitishwe ndani ya kipindi cha siku 90
(14). Uteuzi muhimu kama vile majaji na Mkurugenzi wa PCCB uthibitishwe na Bunge.
(15). Katiba mpya izingatie muundo wa Muungano kwa kutaja wazi idadi ya Serikali na mgawanyiko wa madaraka ndani ya Serikali hizo ili kuondoa kero zinazokwaza Muungano.
You can further help this campaign by sponsoring it
The TUNAHITAJI KATIBA MPYA petition to Watanzania was written by BongoTz and is in the category National Affairs at GoPetition.
TUNAHITAJI KATIBA MPYA