Trauma Center: Second Opinion (Wii) to be released to PAL regions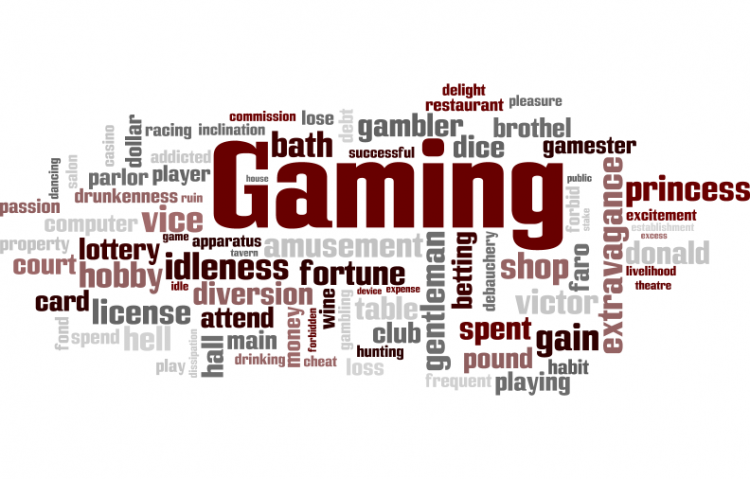 Target:

All Game Distributors.

Region:
thanks all. the game is out, as well as a sequel!
Trauma Center (Under the Knife) was first made on the Nintendo DS and for all the PAL users who may have been interested in purchasing this game, was it possible? No. Soon after, following the DS title was a remake announced for the Nintendo Wii. In the US and Asia, Trauma Center: Second Opinion was a launch title however for the second time, this game fails to hit PAL regions, a successful game such as this should be on the shelves for the PAL launches but sadly this a dream that wont be realized.
This petition is for the people who would like this game to hit the European, Oceanic and UK game retailers. The petition will be sent to many game distributors with the hope that they will acknowledge our time and our anticipation for this game.
To whom it may concern,
It is unfair that PAL users are unable to enjoy the second highest rated game so far on the Nintendo Wii.
We are asking for this title to be published and put onto the PAL shelves. We should not miss out a second time and its almost cruel that the PAL release of the Nintendo Wii has nearly half of the games the US and Asia do. At least grant us this one game.
The Trauma Center: Second Opinion (Wii) to be released to PAL regions petition to All Game Distributors. was written by Anonymous and is in the category Gaming at GoPetition.
Trauma Center: Second Opinion (Wii) to be released to PAL regions