Support the demand of REZA PAHLAVI to prosecute KHAMENEI for Crimes against Iranian People and Humanity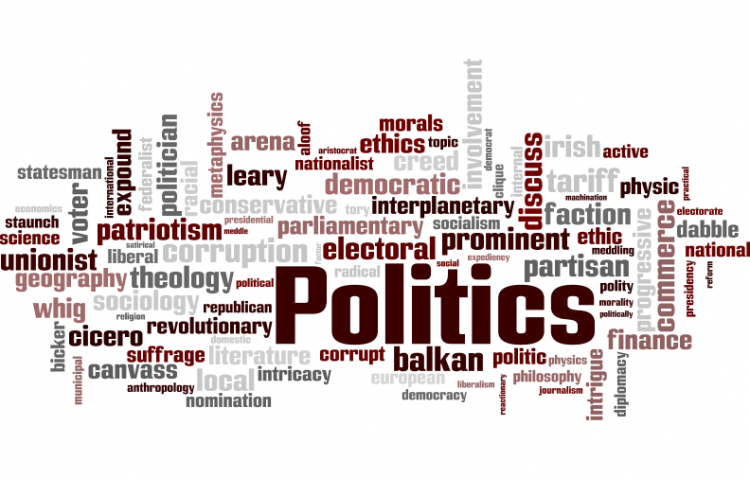 Target:

UNITED NATION SECURITY COUNCIL.

Region:

Website:
REZA PAHLAVI IS CALLING FOR THIS SHOT AND IS PURSUING IT. THIS IS TO MAKE THE CASE MORE OF SOLID EVIDENCE AND SUPPORT FOR SUCH INITIATIVE .....


PLEASE SIGN THE PETITION TO MAKE THIS CASE AN EVIDENCE OF ALL THE MURDEROUS ACTIONS BEING TAKEN AGAINST IRANIANS.

حمایت از درخواست رضا پهلوی برای محاکمهٔ خامنه‌ای در دادگاه بین‌المللی،

برای جنایات مرتکب شدهٔ خامنه‌ای علیه مردم ایران و بشریت.

Sign this petition