Three Terms for South African Schools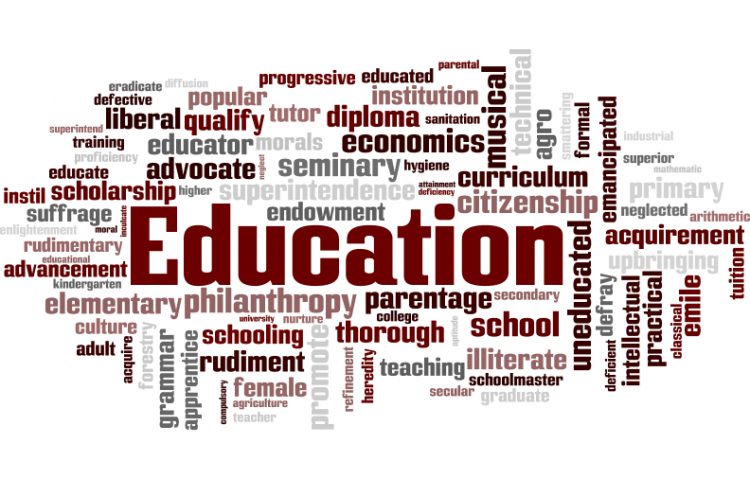 Target:

South African Education Ministry

Region:

Website:
Three School Terms for South Africa.
I am a ballet teacher. I cannot get my work done with the 4 terms currently in place in the South African Education system.
I feel that in particular that the time between Easter in April and the public holidays on 27 April and 1 May is affecting the whole education system.
The school terms should start for the first school term as from about 15 January until the Thursday before Easter and commence again after the 1st of May. The
second term then from the 2nd of May to about the end of July and the 3rd and last term from the end of August to the end of November.
With all the public holidays currently in place in South Africa school going children are not getting the education they require particularly due to the public holidays in April interfering with the school terms as they are ( currently 4 terms ).
Children will benefit from a less interrupted schedule and have a sufficient time for the summer vacation of at least 6 weeks in December and half of January. Teaching is an extremely demanding occupation and both teachers and learners need to take a longer holiday in summer and focus on school work without interruption of so many public holidays piled up on top of each other.
The majority of private schools in South Africa have 3 trimesters and not 4 terms. The whole of South Africa should agree to a 3 term school term from learners from grade 0 to grade 12 irrespective of private or public schooling.
We, the undersigned call that the South African Education Ministry should change the public and private school terms from 4 to 3 terms. Both learners and teachers are not benefiting from the current 4 term system. All South African Schools both public and private should unite so that all schools are opened at the same time. Confusion is being created by many extra mural instructors, i.e. dance teachers, sports instructors and the like to fulfill the obligations towards their students for preparing them for competitions, examinations and the like. All learners from Grade 0 to grade 12 will benefit as there will be a less interrupted year and better results will be achieved in both scholastic as well as extra mural activities.
You can further help this campaign by sponsoring it
Three Terms for South African Schools