The X-Files 3 Please let us have it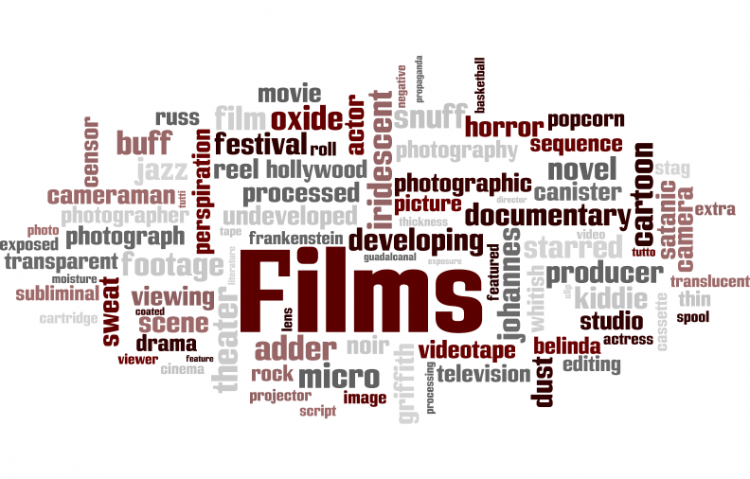 Target:

20th Century Fox

Region:
During September 1993 until May 2002 the talented screenwriter Chris Carter brought us 9 breathtaking seasons of the Sci-fi series "The X-Files". Viewers from all over the world were magically glued to their TV sets and bonded quickly with special agents Dana Scully and Fox Mulder. It did not only become a smash hit for the Fox network, but also for millions of fans. Then, in 1998 the feature film "The X-Files" has been released and was followed by a post-series film called "The X-Files: I Want to Believe". Unfortunately, Fox network was not happy with the box office income at all.
Now, words are out that a script for the third installment is being written and David Duchovny stated in an interview, that they are awaiting green light from 20th Century Fox in order to begin production. However, this network just does not want to hear of it, despite the fact that millions of loyal X-Files fans are eagerly awaiting this movie. Feel free to visit the following link, so you can see for yourself what a few X-Philes have to say...
http://foxallaccess.blogs.fox.com/2010/11/06/david-duchovny-confirms-new-x-files-script/
To all my fellow X-Philes,
We, the undersigned, feel entitled to a third installment of the "X-Files" movies. We have been fans of Mulder, Scully, the lone Gunmen and all the other great characters in our favorite TV show, for beyond a decade. We laughed, cried and fought with them every time. Since the second movie "I Want to Believe" did not bring closure, it was clear that our hero Chris Carter had another installment planned for us.
The script is almost ready and we call on 20th Century Fox to allow the production of the third film asap. Come on all you X-Philes, sign this petition and I assure you, that we will be able to enjoy our favorite FBI Agents soon on the big screen again. The more of you sign, the faster we will achieve our goal. I encourage you all to participate and I plan on forwarding the completed signature list to 20th Century Fox personally.
Remember guys, nothing is impossible. We deserve closure and the knowledge of ultimate truth. We can make this happen, for ourselves and the X-Files crew. I Want to Believe and so can you.
Thank you so much for your support.
You can further help this campaign by sponsoring it
The The X-Files 3 Please let us have it petition to 20th Century Fox was written by Alexandra Novotny and is in the category Films & Movies at GoPetition.
The X-Files 3 Please let us have it