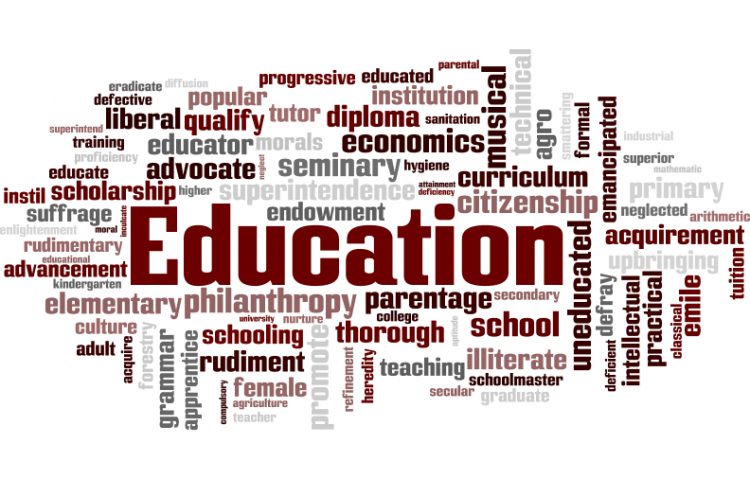 Target:

Ramapo College of New Jersey's President, Provost, and Dean of Students

Region:
Ramapo College of New Jersey has made the terrible decision to remove Dr. Russo's, The Director of Clinical Experiences', position due to budget cuts. For anyone in the Teacher Education Department, we know that Dr. Russo is an integral part of the program. He is the glue to the Teacher Education Department and without him I am unsure as to how we will function. Although I have great confidence in the remaining faculty of the Teacher Education Department, I know that no one can replace the personality that Dr. Russo has. Through his humor, Dr. Russo has the ability to see the light in every tunnel, and leads the students towards it. Without Dr. Russo it seems impossible to see the light. In the times of COVID, those completing their Clinical Practice (formerly known as Student Teaching) need Dr. Russo more than ever so that we can successfully navigate the complicated educational world we now live in. Knowing the importance of Dr. Russo we can only assume that this decision to eliminate Dr. Russo's position must have come without realization of how vital he is to the program and students. So, we are here to make Ramapo College aware of the mistake they have made, and how it will negatively impact the Teacher Education Program and its students.
We need YOUR help to save one of the most imperative members of Ramapo College's Teacher Education Department.
*Please provide your Ramapo Email when signing the petition
We, the students, call on Ramapo College of New Jersey, to reconsider the elimination of the Director of Clinical Experiences position, as Dr. Russo holds a vital role in the Teacher Education Department, and we need him more than ever before.
You can further help this campaign by sponsoring it
The Return of Dr. Russo