The Hydrogen Alternative League - H.A.L.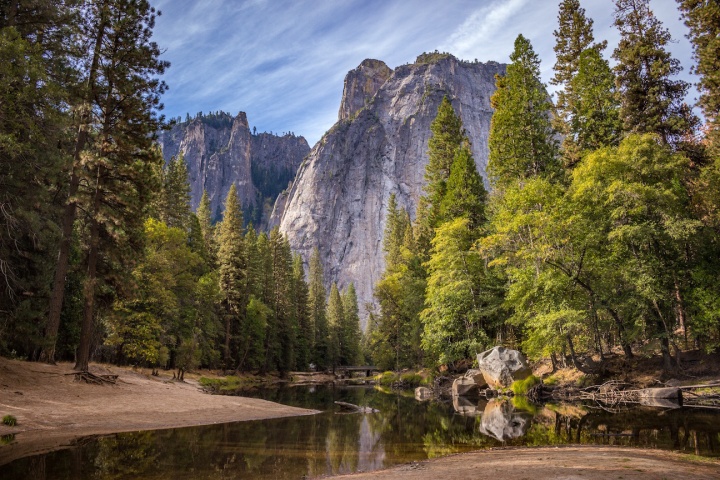 Target:

Major Car Manufacturers and Govertment Agencies

Region:
"The main reason we are in the mess we are in this country is simply put...Oil. Our dependence on it is the financial blood of the most dangerous people on the planet... both within and without... and our use of it is the cause of the weather changes that are killing people across the globe.
Make no mistake, the floods that are killing thousands along the Gulf coast are as tied to Oil as was 9/11.
What do we do?
Well. I think the primary step we could take in this country toward security both in national defense and national health is the movement toward a Hydrogen based fuel system for all consumer cars by 2010.
Hydrogen is a clean fuel and its only emission is water..
In 1999 the estimated cost of retrofitting enough gas stations to pump hydrogen within reach of consumers was a paltry 15 billion dollars. Considering the cost of the Iraq war alone may end up being close to a trillion dollars. It's a small price to. AND...This would be a great investment for the American companies that patented the systems and parts and infrastructure that goes with it once the rest of the world catches up."
~ Hal Sparks 9/3/2005
This petition will be submitted to all major car manufacturers, including: Audi, BMW, Chrysler, Ford, GM, Honda, Hyundai, Isuzu, Jaguar, Kia, Land Rover, Lexus, Mazda, Mercedes Benz, Mini (BMW), Mitsubishi, Nissan, Porsche, SAAB, Subaru, Suzuki, Toyota, Volvo
I would buy a hydrogen based vehicle if it were readily available to the average consumer.
You can further help this campaign by sponsoring it
The The Hydrogen Alternative League - H.A.L. petition to Major Car Manufacturers and Govertment Agencies was written by Megan Dupris and is in the category Environment at GoPetition.
The Hydrogen Alternative League - H.A.L.