The AntiVuvuzela Campaign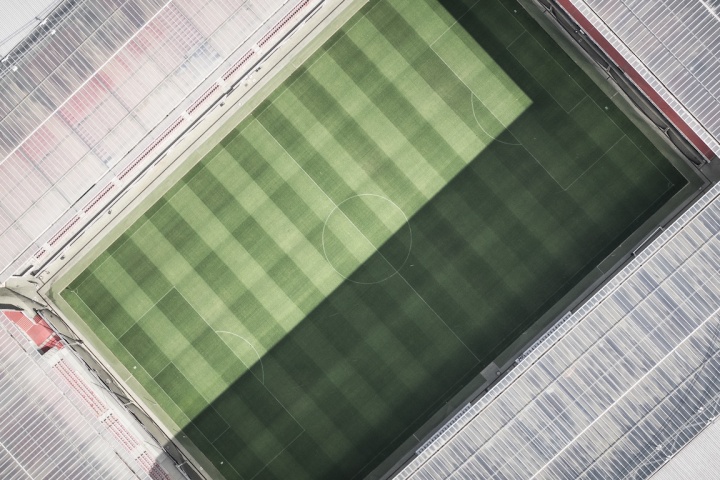 Target:

Stop the vuvuzelas on the soccer world championship!

Region:
The most annoying sound of the world.
The vuvuzela (English pronunciation: /vuːvuːˈzeɪlə/) , sometimes called a "lepatata" (its Tswana name) or a stadium horn, is a blowing horn up to approximately 1 m (3 ft 3 in) in length. It is commonly blown by fans at association football matches in South Africa. The instrument is played using a simple brass instrument technique of blowing through compressed lips to create a buzz, and emits (from the standard shorter horn of about 60–65 cm) a loud monotone (B♭3). A similar instrument (known as corneta in Brazil and other Latin American countries) is used by football fans in South America.
Vuvuzelas have been controversial. They have been associated with permanent noise-induced hearing loss, cited as a possible safety risk when spectators cannot hear evacuation announcements, and potentially spread colds and flu viruses on a greater scale than coughing or shouting. Vuvuzelas have also been blamed for drowning the sound and atmosphere of football games. Commentators have described the sound as "annoying" and "satanic" and compared it with "a stampede of noisy elephants", "a deafening swarm of locusts", "a goat on the way to slaughter", and "a giant hive full of very angry bees".
The sound level of the instrument has been measured at 127 decibels contributing to football matches with dangerously high sound pressure levels for unprotected ears. A new model, however, announced on 14 June 2010, has a modified mouthpiece which is claimed to reduce the volume by 20 dB.
Do you want ban the vuvuzelas? Yes !
You can further help this campaign by sponsoring it
The The AntiVuvuzela Campaign petition to Stop the vuvuzelas on the soccer world championship! was written by Patrik Palla and is in the category Football at GoPetition.
The AntiVuvuzela Campaign