Tell Albany We Are NOT An ATM for the MTA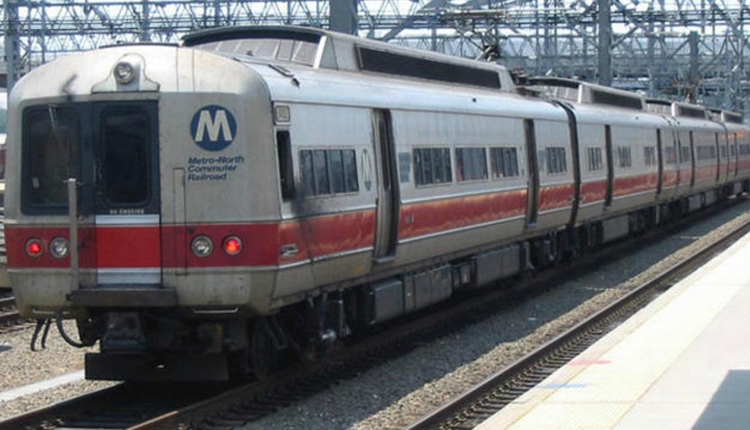 Target:

New York State Senate and Assembly

Region:
"It's an absolute affront to the hard-working businesses and local governments that have to cough up the money because the state and, in this case, the Metropolitan Transportation Authority can't be more creative and efficient....
This tax slaps businesses in the MTA region with a 34-cent tax for every $100 of payroll if their annual salaries exceed $1.25 million, regardless of the number of workers. Certain levels of government, including counties in the MTA region, have to pay up as well. This is a regressive policy, especially when you consider the MTA gets money from all sorts of sources, including user fees, other taxes and major subsidies from higher levels of government."
Poughkeepsie Journal, 3/4/17
We the People call for a complete repeal of the MTA Tax. We are NOT and ATM for the MTA!
You can further help this campaign by sponsoring it
Tell Albany We Are NOT An ATM for the MTA