Support Visual Arts Education in Edwardsburg Elementary Schools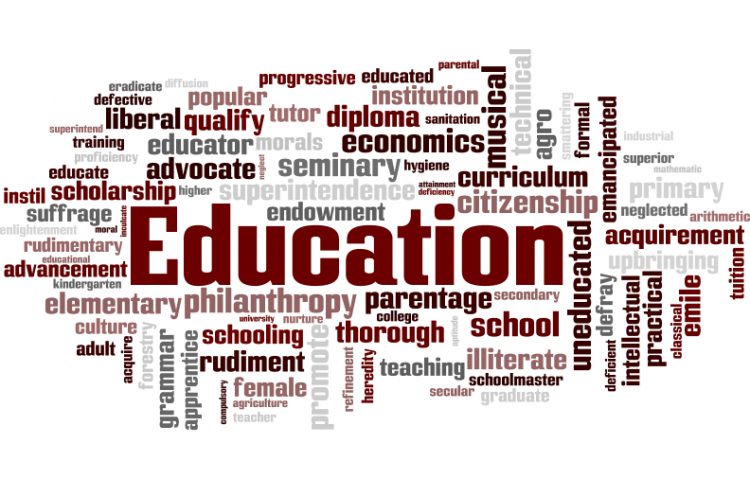 Target:

Edwardsburg Public Schools

Region:

Website:
The goal of this petition is to persuade Edwardsburg Public Schools to add Visual Art as a "special" in the elementary schools (the Primary, Eagle Lake and the Intermediate).
The creator of this petition, Rebecca Coleman, is a parent of two elementary students attending Edwardsburg Public Schools and is also an elementary art teacher. Edwardsburg is one of only a few schools in the area that does not include Visual Art in its elementary curriculum.
The supporters of this cause understand that it is unreasonable to expect a general classroom teacher to be able to meet the Michigan State Visual Arts Standards while teaching the entire required curriculum for general education. It is also unreasonable to rely on volunteers to teach the Visual Art curriculum that is required by the State of Michigan. Elementary Art should be taught by a licensed teacher who is certified in Visual Art Education.
The elementary students of Edwardsburg public schools are not currently being given the same opportunities as their peers in neighboring districts. Most elementary students in the Michiana area have art once per week for 45 minutes to an hour.
Access to a quality Visual Art Education is so important for the elementary students of Edwardsburg Public Schools. The arts not only provide an outlet for creative expression, but also teach valuable skills that students will use long after high school. The arts encourage children to look for multiple solutions to a problem and that there can be more than one "right" answer to a question. The arts teach cultural awareness and encourage children to appreciate diversity.
The arts help children make connections to what they are learning in other subject areas including math, reading and science. When children learn through hands-on activities, they are more likely to remember what they have learned and be able to apply it to new situations. Please show your support for the elementary students in Edwardsburg by signing this petition.
We, the undersigned, call upon the Edwardsburg Public Schools Board of Education to add Visual Art as a "special" at Edwardsburg Primary School, Eagle Lake Elementary School and Edwardsburg Intermediate School and that Elementary Art be taught by a licensed teacher who is certified in Visual Art Education.
We value the importance of a quality Visual Arts Education for all students in Edwardsburg Public Schools.
You can further help this campaign by sponsoring it
Support Visual Arts Education in Edwardsburg Elementary Schools