Support Tour Aircraft in Hawai'i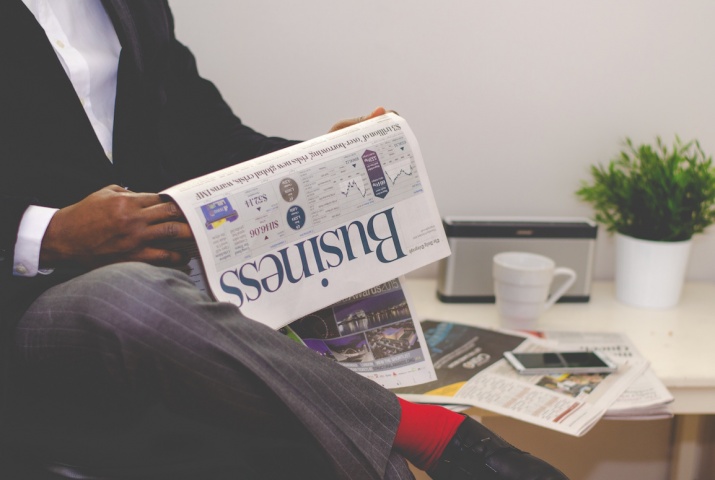 Target:

Congressional Delegation of Hawai'i, Governor of Hawai'i, Hawai'i State Legislature

Region:
The 2019 - 2020 Hawai'i State Legislature has been rough to tour operators flying in Hawai'i. There have been roughly 20 pieces of bills and resolutions that demean and abolish the air tour industry without listening to the companies, employees, and the State Attorney General regarding illegal preemption of the federal law. Further, Congressional members sought to place harsher regulations on commercial aircraft throughout the country without considerations from organizations like Helicopters Association International (HAI), Federal Aviation Administration (FAA), and National Transportation Safety Board (NTSB). Instead of listening to these couple of organizations, a selected few want to punish law abiding companies and it's employees that work everyday to become productive members of society, and those who provide for their family with the income they receive. With these introduced laws, the next step for the air tour industry would be to lay-off employees, and if it is drastic enough, there maybe a need to shutdown all operations.
There has been little to no research done by lawmakers who have no experience flying in aviation. As a result, all bills introduced into the legislature if passed can be taken to the Supreme Court, because of the Supremacy Clause in the U.S. Constitution. Additionally, the air tour industry provides millions of dollars into the local economy, as well as paying Federal Excise Taxes, Permits, and regulatory levies. As a response to support the aviation communities who fly tour operations across the State of Hawai'i, we are asking for your support!
We SUPPORT the Air Tour industry as part of our community.
We SUPPORT the Air Tour industry so it may survive and support our local economy.
We SUPPORT the Air Tour industry!
You can further help this campaign by sponsoring it
Support Tour Aircraft in Hawai'i