Support the UBC Farm with the Climate Action Fee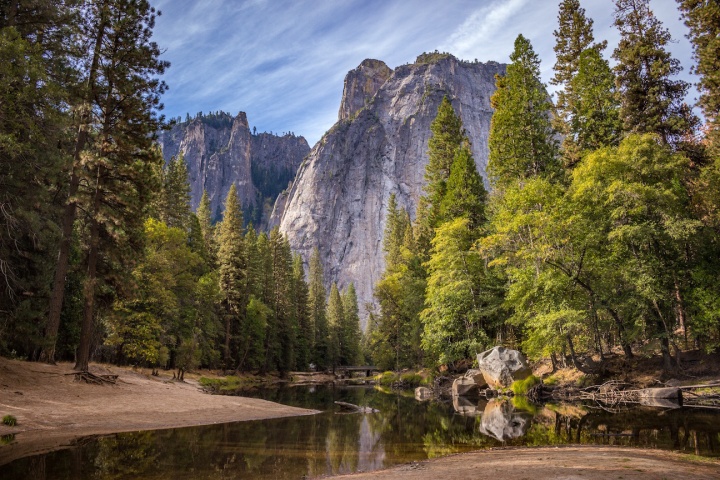 Target:

UBC Students

Region:

Website:
This fee is being promoted by students, for students. The end product will be new and improved programming for learning, research and development in climate issues. The fee is the result of a group of students taking the lead to fight climate change, and will provide more opportunities to get involved and make a difference.
One toonie goes to…
Jobs for Students: Fighting Climate Change.
This fund would provide challenging, relevant, on-campus employment for students each year as part of a larger strategy to reduce greenhouse gas emissions. Some of these jobs would be linked to the UBC Farm's climate change-related initiatives; others would be linked to new greenhouse-gas reduction projects on campus.
The other toonie goes to…
Support for Students: Hands-on Learning at the UBC Farm. Last year, more than 2,000 students used the UBC Farm. The 34 courses involved represented 11 different faculties and schools. The Farm's ability to support this number of students was largely thanks to a short-term grant which ends this year. We want to continue to welcome students at the farm and expand our programming to meet the rising demand for practical sustainability learning. With this toonie, the farm will:
• Maintain a staff position to provide student-centred program management (80 cents – wages and benefits)
• Introduce a staff position to provide new curricular connections to existing courses and support for innovative student projects on site (60 cents – wages and benefits)
• Assist with overall operating costs to ensure the facility is managed in an innovative, sustainability-focused manner (60 cents – materials, supplies, and equipment, general purpose operating)
How will this fee stop climate change?
By itself, obviously, it won't. The fee does, however, get us started on the larger task ahead. It will help UBC Farm and other campus organizations to develop programming that will address climate change through demonstrating and exploring new models for the food system. By promoting linkages between groups on campus, this fee will ensure a lasting legacy of climate action work on campus.
What does the UBC Farm have to do with Climate Change?
The UBC Farm provides a key link between students and the larger food system. On a global scale, our current system of producing, distributing, and consuming food contributes to at least 10% and may be responsible for as much as 25% of worldwide greenhouse gas emissions. The UBC Farm demonstrates, promotes, and explores new food system models that greatly reduce these emissions.
Will this fee "Save the UBC Farm?"
If you're interested in having a UBC Farm on campus in the future, this fee will certainly help! The long-term prospects for the UBC Farm are roughly related to its proven contribution to UBC's academic mission. Maintaining and expanding strong programs for innovative student learning is a key strategy in demonstrating this academic benefit. This fee would go a long way toward helping the UBC Farm maintain and expand its academic programming.
I support an increase of my AMS fee of $4 a year, refundable upon request.
This will contribute to a Climate Action Fund.
I understand that $2 of this fee will be dedicated to the UBC Farm's programs and activities, and $2 will be dedicated to an AMS administered fund available to subsidize student wages for climate action projects.
(Please note that this on-line petition was initially established to assess support for an innovative student Climate Action initiative. Part of our strategy for this initiative is to present one thousand hard-copy signatures to the AMS at their January 16th meeting, so we encourage you to also sign one of the paper forms currently circulating through campus. These forms will be available to be signed in and around the SUB, or may show up in one of your classes. If you have not been able to provide a hard-copy signature as well, please send an email to ubcfarm.tour@gmail.com Thank-you for your support!)
You can further help this campaign by sponsoring it
The Support the UBC Farm with the Climate Action Fee petition to UBC Students was written by Adam Hicks and is in the category Environment at GoPetition.
Support the UBC Farm with the Climate Action Fee