Support the LOTSA regime change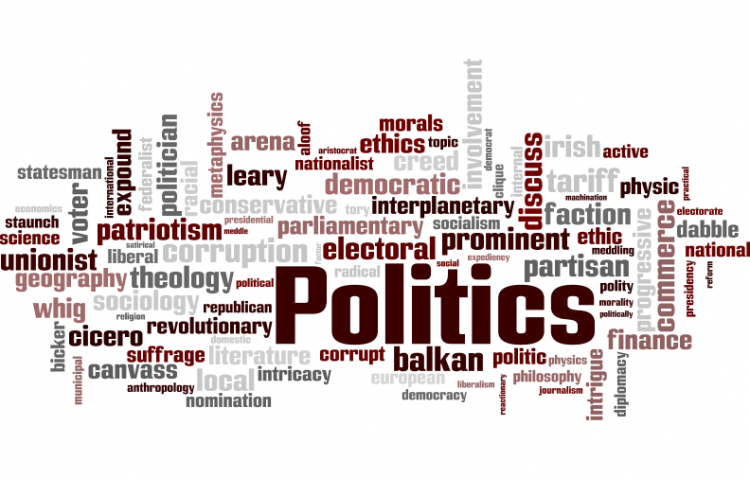 Target:

All South African citizens

Region:
We, the people of South Africa, call for the Independent Electoral Commission (or IEC abbreviated) to register the new political part that is NOT made up of politicians, called Leaders Of Tomorrow – South Africa (or LOTSA abbreviated).
This will be the first political party which, when in power after the 2016 elections, will use the system where the South African citizens will have the opportunity to vote for the president and deputy president of their choice, and not just vote for the political party that will decide on the next president and deputy president.
LOTSA will utilise social media, like Facebook, Twitter and WhatsApp to communicate with its members and non-members who are still afraid of leaving their current political parties. Non-members will still play an important role in providing crucial information from the ground, within other political party branches and in executive levels to lift LOTSA up. Information is important, hence some governments across the world are tapping into citizen's' private information.
We also call on every South African citizen to donate what they can to the IEC's bank account with the reference LOTSA to show that the money will be for any registration costs of the party.
Leaders Of Tomorrow – South Africa (or LOTSA abbreviated)'s manifesto will be written by the people through petitions and suggestions.
We will not stop other political parties from joining our movements and voting in our petitions because they are also South African citizens still lost in other political parties, hoping to be elected as leaders or mayors or premiers someday.
LOTSA's leaders will also be determined by petition results and surveys from all citizens of South Africa, and not by an elite few.
Some key issues to be voted on are:
1. Legalisation of Cannabis (marijuana).
2. Legalisation of public drinking (in certain areas and at certain events).
3. Transparency of all transactions of the government's annual budget, on the government website, in statement form.
4. Illegalisation of all government employees from doing business with the government.
5. The death penalty by painless lethal injection for worst case scenarios, like child rapists or serial rapists or serial murderers, etc. This will also be determined by petitions and surveys.
6. Every citizen must own a piece of land, just like an ID number.
7. Bafana Bafana, must be disbanded and started from scratch, where 9 year olds are selected and sent to camp for a minimum of 10 years to train until they are eligible and fully prepared to represent their country.
8. The SABC must hold and host debates come every election year for all presidential candidates, and this must be compulsory. Everyone with a TV, radio or cellphone must have access to this debate.
9. The education system needs to be changed. Children must not be taught useless things like solve for x and about types of clouds (things they can search on the internet) and must be taught about taxes, the stock market, investments, savings, foreign currencies and trades, agriculture, technology, DIY at home, respect, different religions, dangers of clueless sexual activities, to name a few. Also, black-dominated schools should interact with white-dominated schools annually and the pen-pal system be introduced and graded by teachers.
10. Legalisation of prostitution (in certain areas).
You can further help this campaign by sponsoring it
Support the LOTSA regime change