Support Staff in Education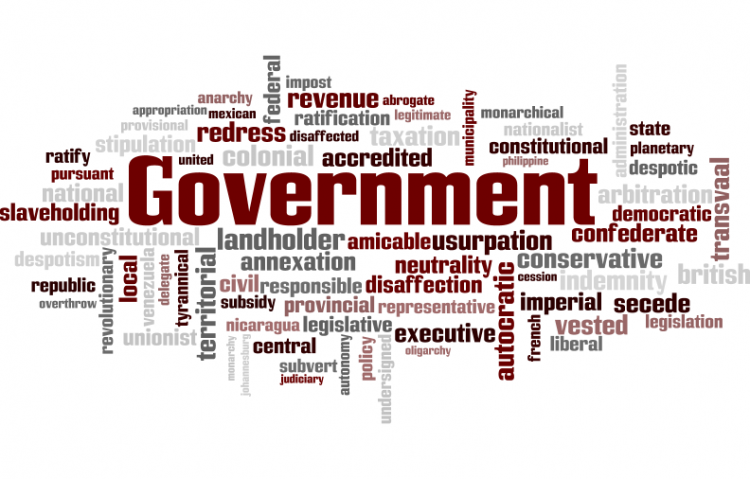 Target:

Department for Education

Region:
Support staff in schools need better working conditions and similar national work and pay frameworks that are offered to the teaching members of staff. We always seem to be getting a raw deal with regards to pay, pensions and working conditions and although we are an integral part of the 'team' within schools, we are often treated like second class citizens.
We're often employed to do one job but in reality end up doing a lot of work that it outside of the main frameworks out our job descriptions. In a lot of case we end up doing the jobs of 2-3 people! For teaching staff this simply wouldn't be allowed.
Here are some examples of the issues we face:
If a teacher is given extra responsibilities that are not covered under their contracts, they will be given extra salary for the extra work taken on board. However, in support staff contracts there is often a sentence that goes along the lines of '. . .and anything else the head teacher would like you to do.' Basically saying here's the job spec but you'll just end up doing what we want you to do!
Why aren't support staff paid from the same 'protected' pot of money that teachers seem to be paid from? We have had a situation at my place of work where support staff earning barely the minimum wage have been made redundant to save money and teaching staff have been asked to fulfil those missing roles and are getting paid nearly 4x the redundant staff hourly rate! Why? Because they are getting paid from the 'protected' pot! This stinks!
As for Continuous Professional Development (CPD), what CPD we should say! Support staff also have to keep up to speed with developments within their own fields of expertise yet we keep keep getting told that there is no funding for this! Yet teaching staff are offered a comprehensive CPD programme and are also often helped with funding for MA's etc.
There are many highly educated and/or extremely skilled staff on the support teams without which the schools would simply not run.
Unions don't seem to be willing to act on our behalf regarding this and a number of us have already tried writing to the government via our local MP's but unfortunately we have all received the same stock answers.
This is happening up and down the country and has to stop!
We, the undersigned call on the government to review the way in which support staff within schools are treated.
We would like the review to include:
a) Creation of a national framework for salaries to include making it easier for those that who on extra workloads/responsibilities to be remunerated accordingly.
b) More protection for support staff from the 'maverick' management styles the seem to be rife within schools.
You can further help this campaign by sponsoring it
The Support Staff in Education petition to Department for Education was written by Cameron Barlow and is in the category Government at GoPetition.
Support Staff in Education