Support Renewable Energy and Clean Vehicle Pledge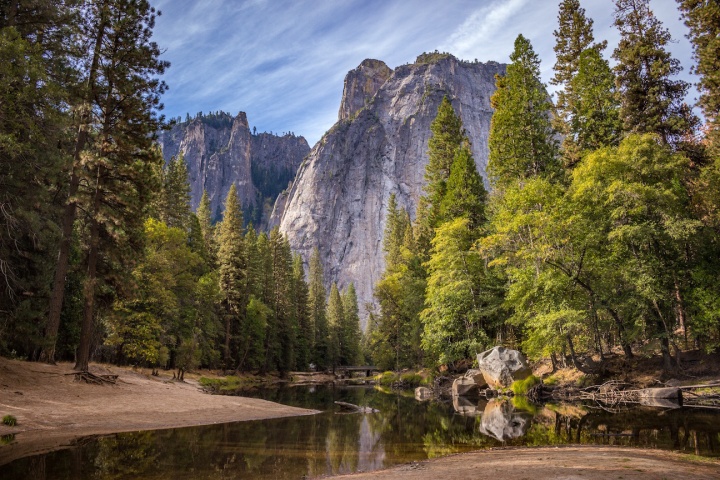 Target:

City Of Houston Mayor

Region:
This petition is now closed.
During Houston's 2009 Mayoral election campaign, select members of Houston Electric Auto Assoc. (HEAA) interviewed each candidate running for Mayor with the intent to help citizens decide more accurately which candidate were most likely to push for a cleaner safer environment for our future with particular 'passionate concern' for encouraging renewable energy usage by citizens, city government, as well as 'zero emission vehicles'.
Candidates were asked to respond to a fixed slate of questions regarding their intent towards renewable energy, HEAA "Clean Energy Initiatives" along with a written pledge promising to take action on related initiatives within a defined time period after taking office.
Annise Parker was most knowledgeable of the candidates and enthusiastically signed the pledge for timely action…(100 days), on renewable energy and e-cars for citizens and City accounts. She has personally driven a hybrid electric for several years and maintains a zero carbon electric account at home. She scored the highest of the four candidates.
Although the pledge was made to Houston citizens.... we encourage and invite all concerned and "Green minded".... citizens, regardless of where you live, to support clean air, clean vehicles initiatives... for the sake of your health sake, your children and your childrens children.
Send a strong message of SUPPORT for Mayor Parker's pledge by adding your name to the petition.
..................................................................................
Renewable Energy/Clean Vehicle Pledge signed by Mayor Annise Parker:
If I am elected Mayor of Houston, within 100 days of taking office, I will place on the City Council Agenda for action/vote, a combination of incentives and an information campaign to encourage the citizens of Houston to learn about family household pollution levels/carbon footprints and how to most easily lower their totals significantly by encouraging them to consider zero emission auto driving and switching to zero carbon electricity.
I will also use my personal leadership to encourage the broadest economic use of renewable energy by the City of Houston's direct and indirect accounts, including solar pv units, wind energy and electric vehicles.
...............................................................................
The Support Renewable Energy and Clean Vehicle Pledge petition to City Of Houston Mayor was written by Terry Hester and is in the category Environment at GoPetition.
Support Renewable Energy and Clean Vehicle Pledge