Support Collingwood's Heritage District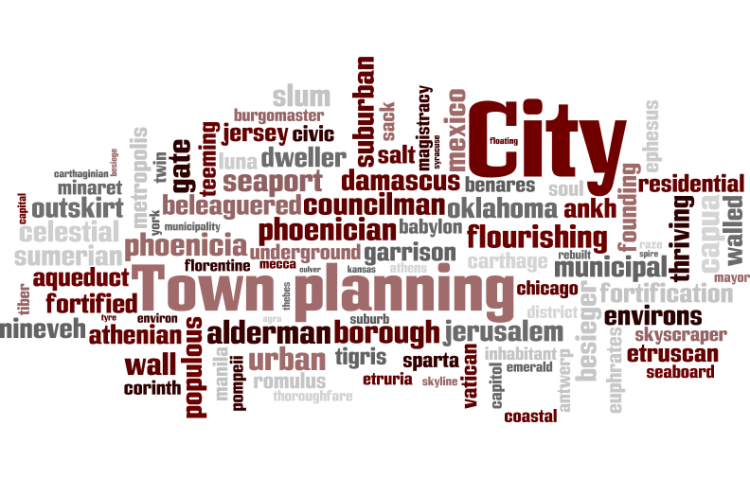 Target:

Town of Collingwood Council

Region:
January 4th, 2012: CLOSE OF PETITION
Once again, I would like to thank all of you who have shown support for Collingwood's Heritage District. The notice of motion to remove properties from the Heritage District was withdrawn in November 2011. I have been asked, as a show of good faith, to close this petition. While the future of the two properties is still being deliberated, I want to believe in the process that council has initiated. A process that I hope will continue to preserve Collingwood's Heritage District.
November 4, 2011: UPDATE
Thank you for your wonderful show of support for Collingwood's Heritage Conservation District. Many of you have left thoughtful and positive comments. I have been deeply moved by your commitment to our downtown heritage district.
I am happy to say that on the council agenda for November 7th, 2011 the motion to remove properties from our Heritage District has been withdrawn!
On Monday November 7th council will discussing the Heritage Advisory Committee's recommendation to "consider Site Specific Amendments to the 2008 Collingwood Heritage Conservation Plan". This recommendation would allow for council, the heritage committee, town staff, and the developer to work collaboratively on site development.
Thank you for your part in making this possible.
-------------------------
October 23, 2011:
Collingwood is known and admired provincially, nationally, and even internationally for its downtown Heritage Conservation District.
Our downtown forms one of the largest conservation districts in Ontario and was the first heritage district in all of Canada to be listed in the Canadian Register of Historic Places. This prestigious designation identifies Hurontario Street as "among the best preserved 19th century grand main streets in Ontario."
And yet, the Heritage District is currently facing its biggest challenge.
Tourists from far and wide come to Collingwood to walk our downtown streets and shop in our stores. Town, regional and provincial publications praise our historic downtown and its architectural heritage. Collingwood has become one of the most popular retirement destinations in Ontario – in no small part because of the beauty of its built and natural landscapes.
And yet, the Heritage District may begin to break apart.
Why? Because Collingwood Town Council has requested a report from its staff on what steps are needed to remove a prominent property from the Heritage District.
Property owners in the Heritage District understand that our downtown represents the heart and history of our town, and as such, is a boost to our town's tourism and economy. The Heritage By-Law that governs our district was well-researched, well thought out, and approved by town and council. To let a developer simply "opt out" of Collingwood's Heritage District in order to remove obligations outlined in the By-Law is completely unfair to the many individuals and businesses who have abided by our town's legislation for years.
If the town council goes forward and allows the property to be removed, then the entire district is vulnerable to similar requests from any other resident or corporation which will slowly erode our heritage. Eventually, there may not be a Heritage District.
Help us to protect Collingwood's Heritage Conservation District by signing this online petition or one of the paper versions, which are circulating within the Heritage Conservation District.
We, the undersigned, ask Collingwood Town Council to stop any process that could lead to the removal of a property from the Heritage Conservation District.
The Support Collingwood's Heritage District petition to Town of Collingwood Council was written by A_Heritage_District_Business_Own and is in the category City & Town Planning at GoPetition.
Support Collingwood's Heritage District